High-Asset Marital Estates in Brooklyn
Smart, Tough Divorce Lawyers Tackling Complex Issues
Couples with high-asset marital estates face additional challenges in resolving their divorce. The fact that you have numerous assets of different classifications requires a more exhaustive equitable distribution process and an attorney who understands the nature of your finances. If you or your spouse has a variety of different high-valued assets or significant income, and you're looking for a divorce lawyer, you need to scrutinize that lawyer's ability to handle complex financial inventories, as well as his or her commitment to the highest ethical standards of the legal profession. Our Brooklyn divorce attorneys at Coffinas & Lusthaus, P.C. deserves your consideration.
We Can Manage Legal Controversies
At Coffinas & Lusthaus, P.C., we're meticulous in helping our clients prepare their matrimonial net-worth statement. You must sign this document under penalty of perjury, so we do everything we can to ensure the data is accurately reported and presented in the light most favorable to our client. We also carefully scrutinize your spouse's net-worth statement and complete exhaustive discovery in order to identify and accurately value all assets. During each stage of the equitable distribution process (identification, valuation and distribution), we investigate and advocate strongly on your behalf. We skillfully manage all issues related to complex financial instruments, such as:
Family trusts
Family businesses
Investment portfolios
Off-shore accounts
Real estate
Retirement benefits (Qualified Domestic Relations Orders [QDROs])
Royalty income
Stock options
Enhanced earning capacities
What you get in Coffinas & Lusthaus, P.C. is a law firm committed to honesty, integrity, and client service, as evidenced by our being AV Preeminent® Peer Review Rated™ by Martindale-Hubbell® and our receipt of other accolades.
Innovative Thinking Leads to Greater Financial Safeguards
When negotiating or litigating the property division in a high-net-worth estate, a divorce lawyer must anticipate adverse impacts, such as tax consequences. At Coffinas & Lusthaus, P.C., our Brooklyn divorce attorneys go a step beyond to really critique both parties' net-worth statement. Is it a true indicator of future finances? Is the high earner working on a fixed salary or a low base with incentives, making future earnings speculative? Has the high earner passed his or her peak earning years, as in the case of a Wall Street finance professional working for a firm on the verge of bankruptcy? Has the high earner relied on royalty payments that may diminish over time? Has the family been living beyond its means? Would any property and support settlement have to correct that extravagance? These are the questions you can trust us to ask, as we work diligently to protect your rights to a fair share of your high-asset estate.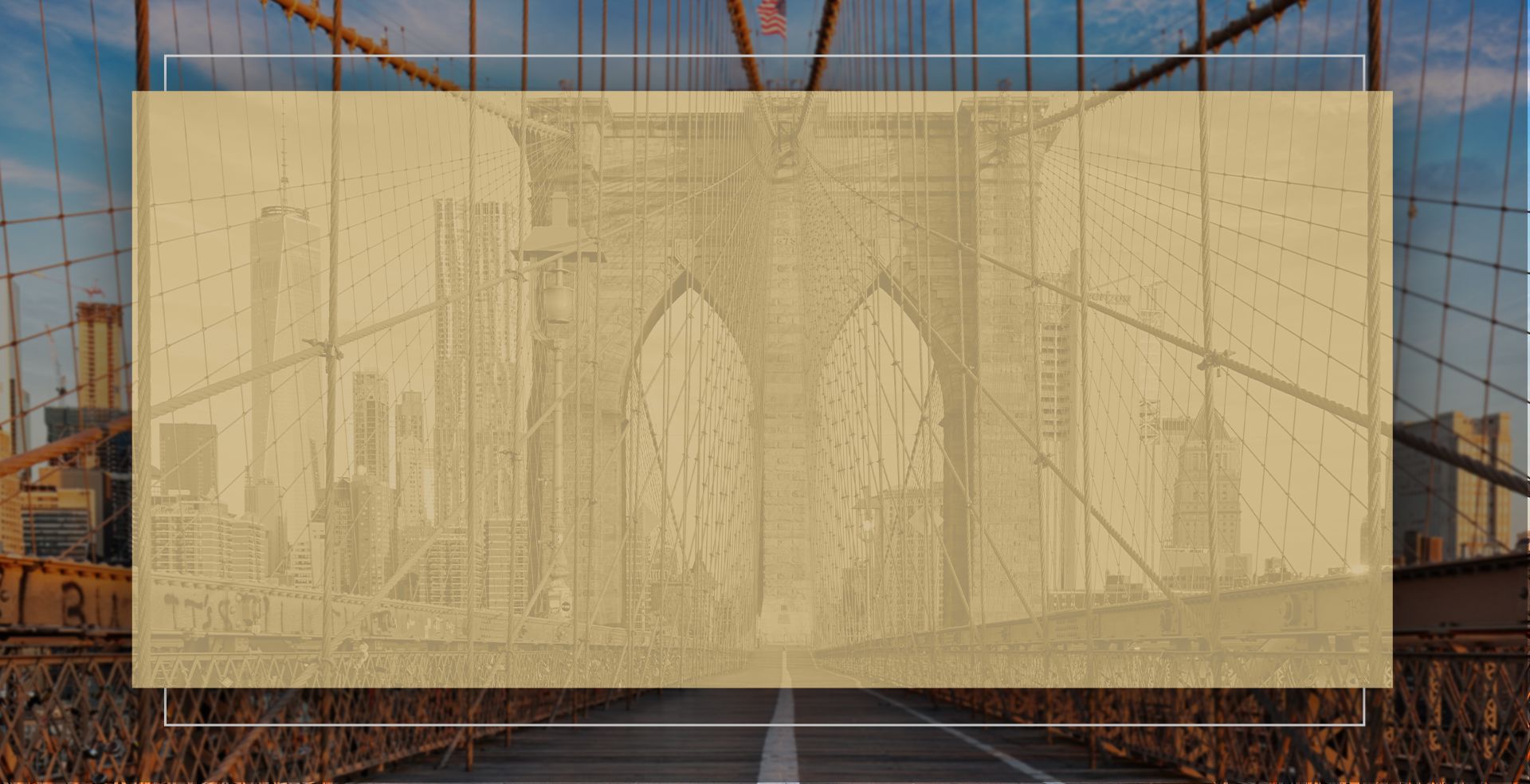 Meet Our Professionals
Over 50 Years of Collective Legal Experience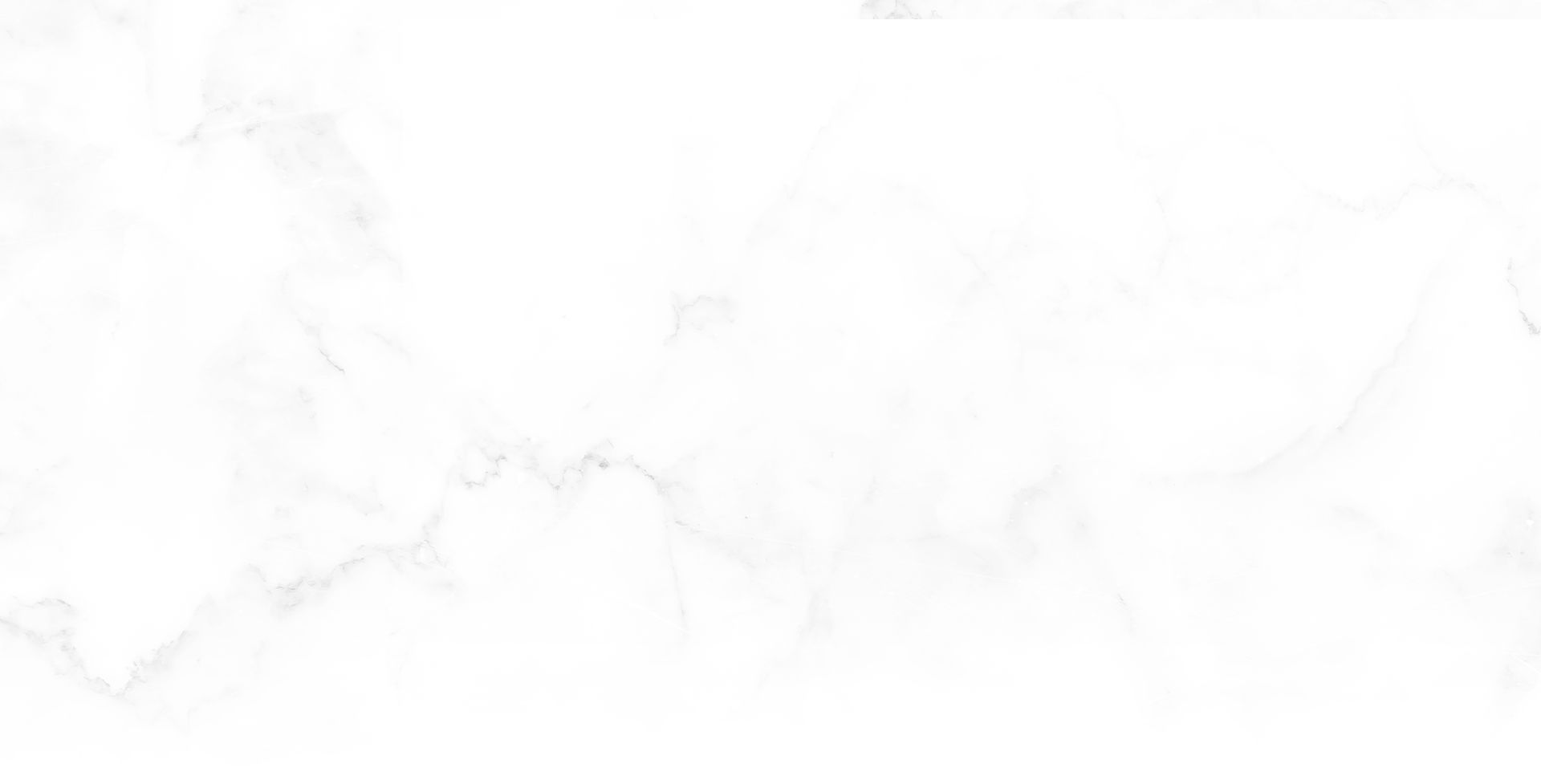 Small Firm Feel. Large Firm Results.
Client Focused

Attention & Courteous To Your Specific Needs

Proven Success

Well-Respected & Recognized For Our Work

Personalized Attention

Customized & Effective Counsel For Your Case

Experienced

Nearly 50 Years' Combined Experience On Your Side