Special Needs Children Cases in Brooklyn
Tough Advocacy from Seasoned Family Law Attorneys
As the number of children diagnosed as being on the autism spectrum or having learning differences, attention deficit hyperactivity disorder (ADHD), and other conditions increases, so does the complexity of divorce and custody cases that involve these children. At Coffinas & Lusthaus, P.C., we understand the unique concerns of parents seeking divorce or legal separation while caring for children with special needs. Our knowledgeable attorneys understand how these disorders affect a child and impact the entire family. With over 50 combined years of family law practice, we know that your child custody and support case is urgent and unique, and we're prepared to help.
Preferential Options for the Primary Caregiver
In families with a special needs child, one parent usually takes the lead in learning about the condition and advocating for the child with healthcare providers, therapists, and the board of education. This parent is often especially protective of the child and uniquely adept at understanding and managing the child's needs.
At Coffinas & Lusthaus, P.C., our Brooklyn family law attorneys help these primary caregivers to continue to nurture their child's development and maintain their stability in the midst of the family chaos. We can help you obtain:
Full physical custody
Full legal custody
Decision-making authority over your special needs child's medical care, education, and therapy
Additional child support for your child's special expenses
Ensuring your right to make educational & medical decisions!
A divorce between parents who have a special needs child is especially difficult and merits considerable attention. Children with special needs typically require costly therapy services not provided by their school districts. Consequently, parents have enormous out-of-network medical expenses and educational expenses such as private school tuition, tutoring, and evaluations, all of which create possible contention and disagreement. When parents disagree over the choice of therapy, the type of medical care, and the appropriate school, the stakes become that much higher. Our experienced family law attorneys can work to help secure your right to make these decisions for your child and receive appropriate support to pay for the care and services your child needs.
Unsure about how to maintain stability for your special needs child?
Whether your child has been diagnosed with ASD, a learning disability, NVLD, ADHD, has an IEP or a 504 Plan, attends a public school, a NYS approved (funded) special education school, or a private (non-funded) special education school, we can help. Our compassionate and knowledgeable attorneys at Coffinas & Lusthaus, P.C. can negotiate or litigate your matter while maintaining stability for your child including, but not limited to the following:
Physical custody — The question of whether a child will live at a single residence or split time between two households can be especially challenging when that child has special needs. We understand the need for stability. The addition of siblings and step-parents further complicates the picture. Our firm seeks to establish an agreeable long-term plan that provides stability for your child and serves his or her best interests.
Legal custody — Parents may have widely differing opinions about what's best for their special needs child. Coffinas & Lusthaus, P.C. has found the typical approach to legal custody inadequate and has been on the forefront of advocacy for customized parenting plans tailored to a family's unique needs.
Child support — We understand that while the financial responsibilities in caring for a special needs child are enormous, your child deserves the very best. We represent your interests in seeking child support add-ons to cover out-of-pocket costs for placement in a special school, therapy not covered by the board of education, health insurance or early intervention, childcare, non-reimbursed, and out-of-network medical expenses, over-the-counter supplements, and alternative treatments.
Our Divorce Attorneys Find Plans to Meet Your Child's Special Needs
Coffinas & Lusthaus, P.C. has the experience, sensitivity, and determination to address the special needs of your children in your divorce, custody, or support proceedings. We intentionally limit our cases so we can deliver the highest level of personalized representation. If you are in the five boroughs of New York City or in Nassau or Westchester counties, call (718) 717-1005!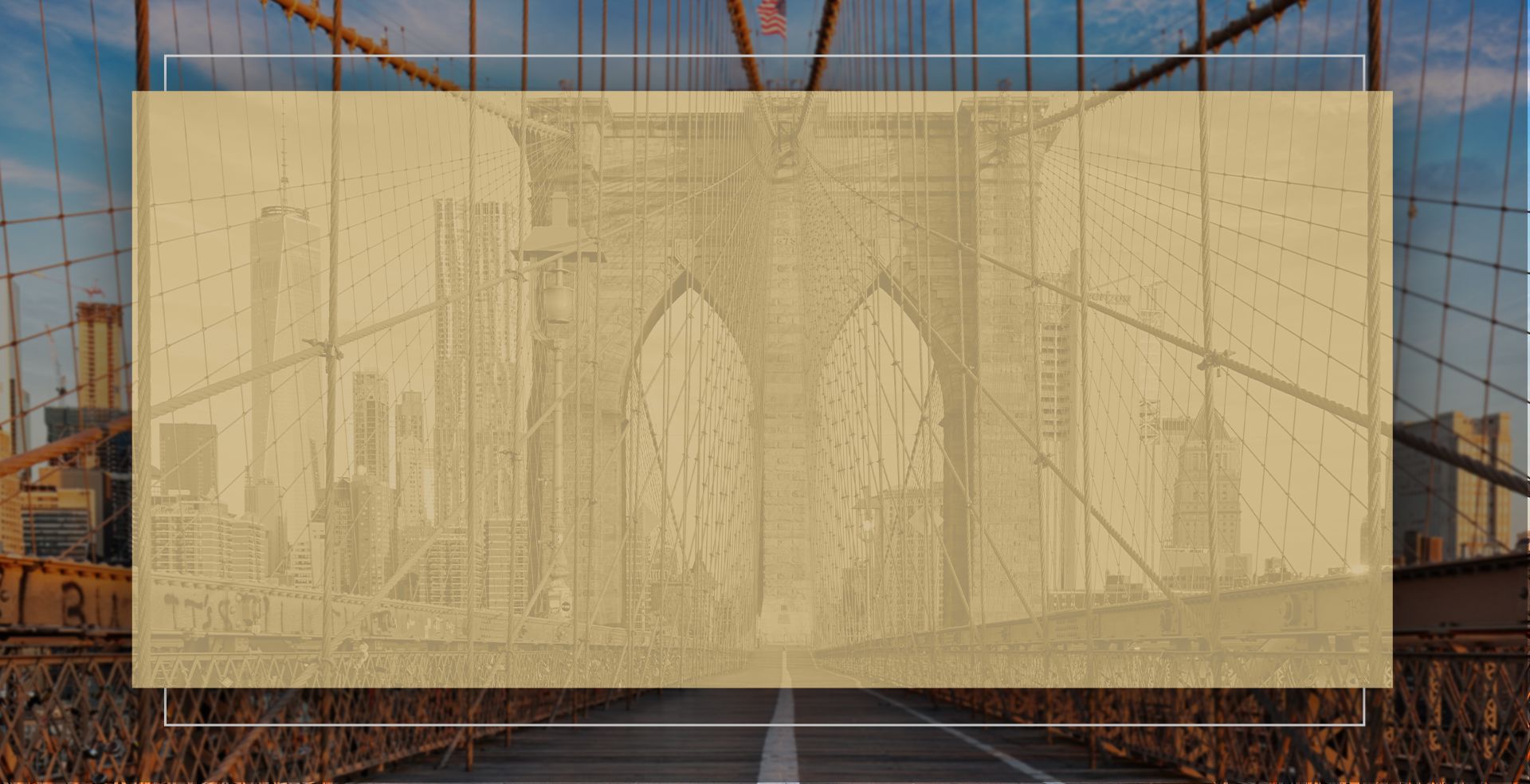 Meet Our Professionals
Over 50 Years of Collective Legal Experience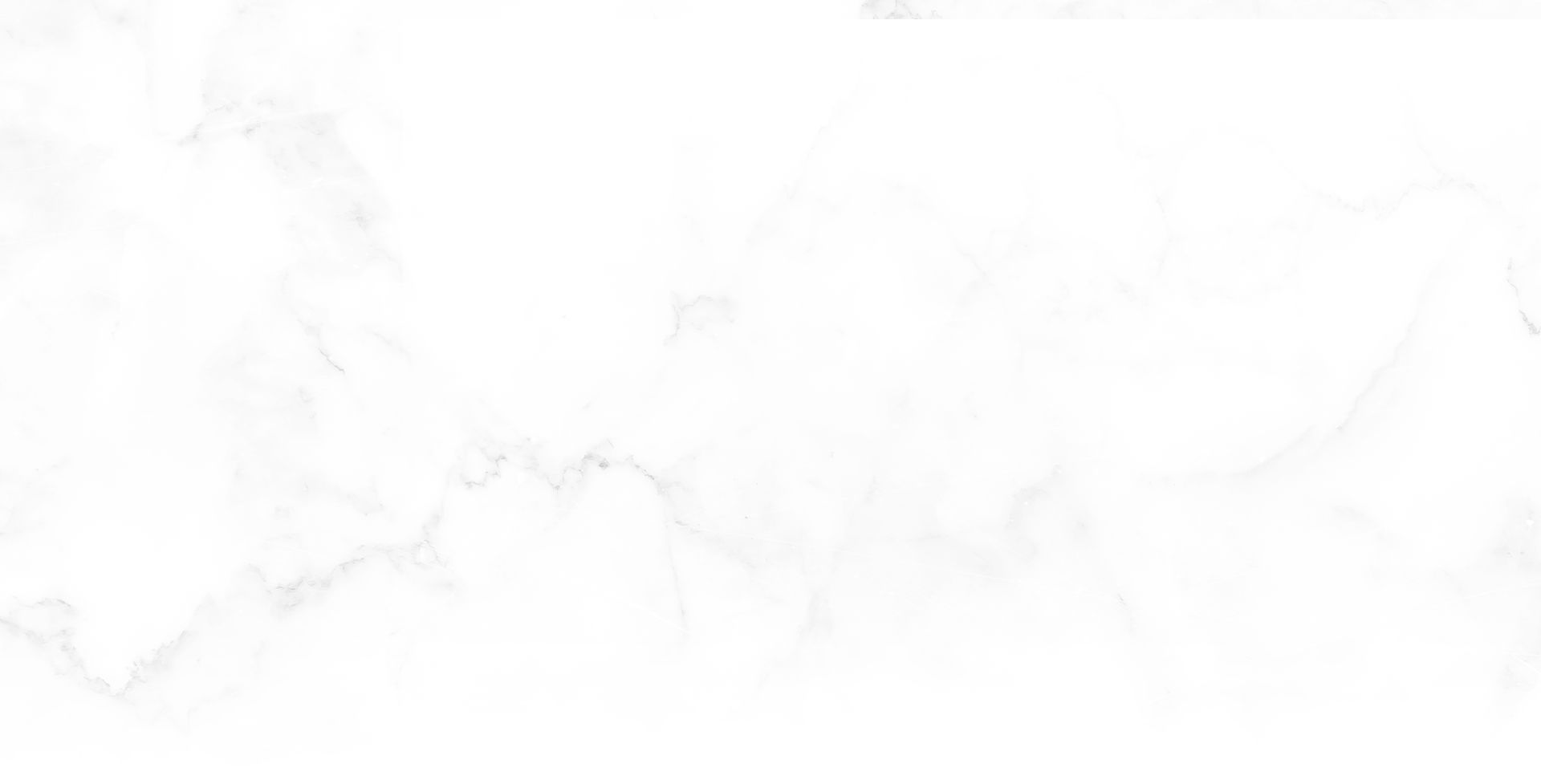 Small Firm Feel. Large Firm Results.
Client Focused

Attention & Courteous To Your Specific Needs

Proven Success

Well-Respected & Recognized For Our Work

Personalized Attention

Customized & Effective Counsel For Your Case

Experienced

Nearly 50 Years' Combined Experience On Your Side