Brooklyn Restraining Order Lawyer
We Are with You Every Step of the Process
If you need an order of protection (sometimes referred to as a restraining order), you need to take quick action, but you also have to make sure your steps are effective. For over 50 years, Coffinas & Lusthaus, P.C. has provided our clients with personalized service and dependable solutions. Our Brooklyn divorce lawyers accompany you every step of the way, as we build the most compelling case possible to secure your protection.
What Are the Steps for Getting a Family Court Restraining Order?
For our divorce clients, C&L often files for orders of protection in the Supreme Court, as part of the divorce action. For New Yorkers who are not currently involved in a divorce or criminal case our Brooklyn family law attorneys provide active representation in family court for orders of protection. Obtaining a family court order of protection requires the following steps:
Locate your nearest family court .C&L selects the appropriate court for you to file which is the county in which you reside.
File a petition. C&L prepares the necessary paperwork to ensure the best possible outcome.
Document all instances of violence or threats. The most important part of your application for a court order consists of allegations of abuse and any evidence you can offer in support. This information goes directly to the judge, who will make a decision about your request. C&L helps you present all information thoroughly, truthfully and persuasively.
Present your case to the judge; request a temporary order of protection. If you need a temporary restraining order, C&L will go with you to request that the judge issue a temporary order then and there. The clerk will set a date for a court hearing on your application for a permanent order.
Serve notice to your alleged abuser. C&L can help you hire a process server who will employ a legally sound procedure to deliver the temporary order and the summons to appear at the hearing.
Prepare for your hearing. Our diligent attorneys help you gather all possible evidence and witnesses who can offer compelling testimony.
Attend your hearing. C&L represents you at the hearing. Your alleged abuser should appear and may have an attorney who will do everything possible to rebut your case for the restraining order. Our skilled trial lawyers will be fully prepared to present your best argument for approval.
Family Law Attorneys Get You Protection & Peace of Mind
Coffinas & Lusthaus, P.C. accompanies and advises clients who need orders of protection throughout the five boroughs, Westchester and Nassau. For decisive action to ensure your safety, contact our Brooklyn family law attorneys at our firm. We intentionally limit our caseloads, so call today at (718) 717-1005.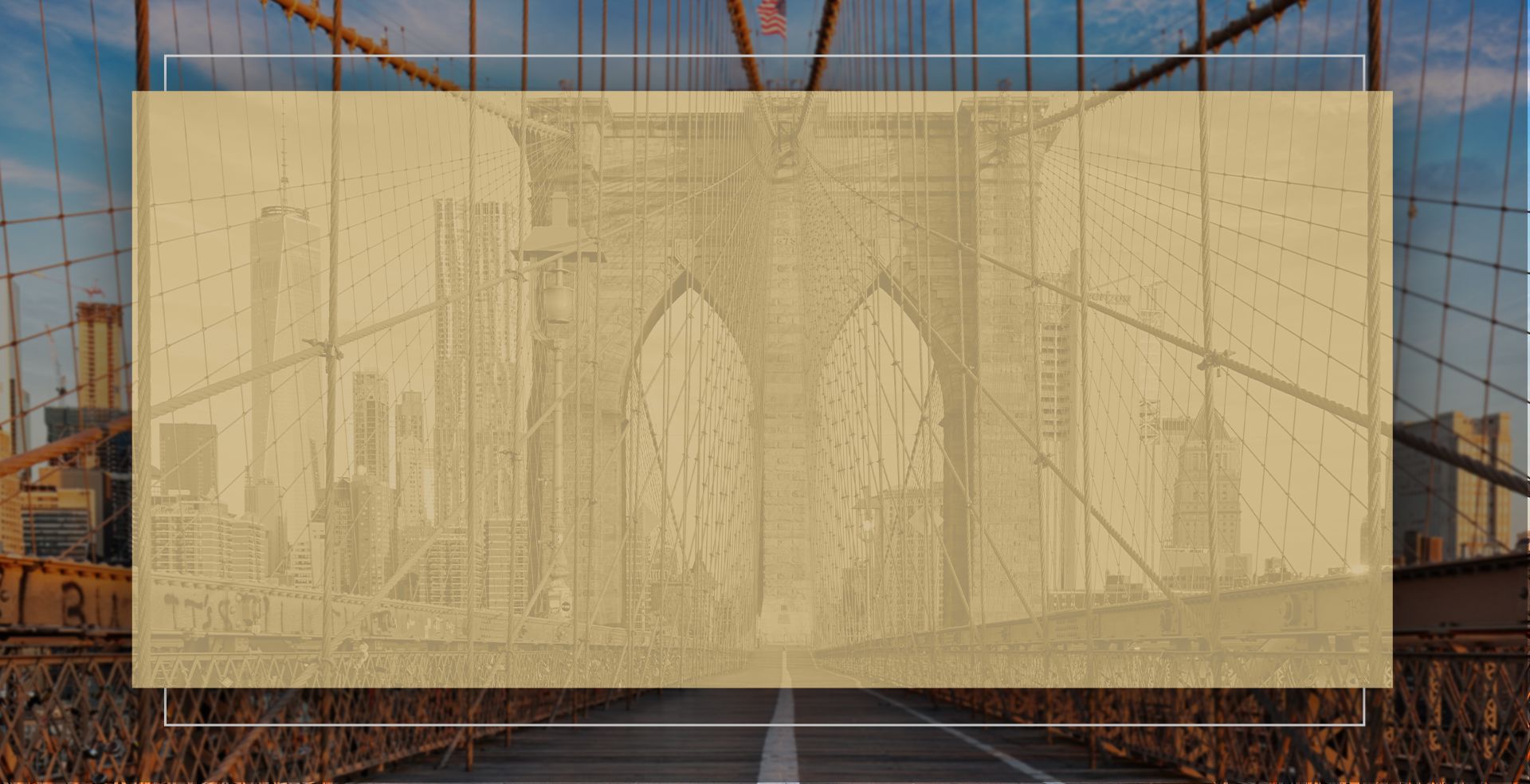 Meet Our Professionals
Over 50 Years of Collective Legal Experience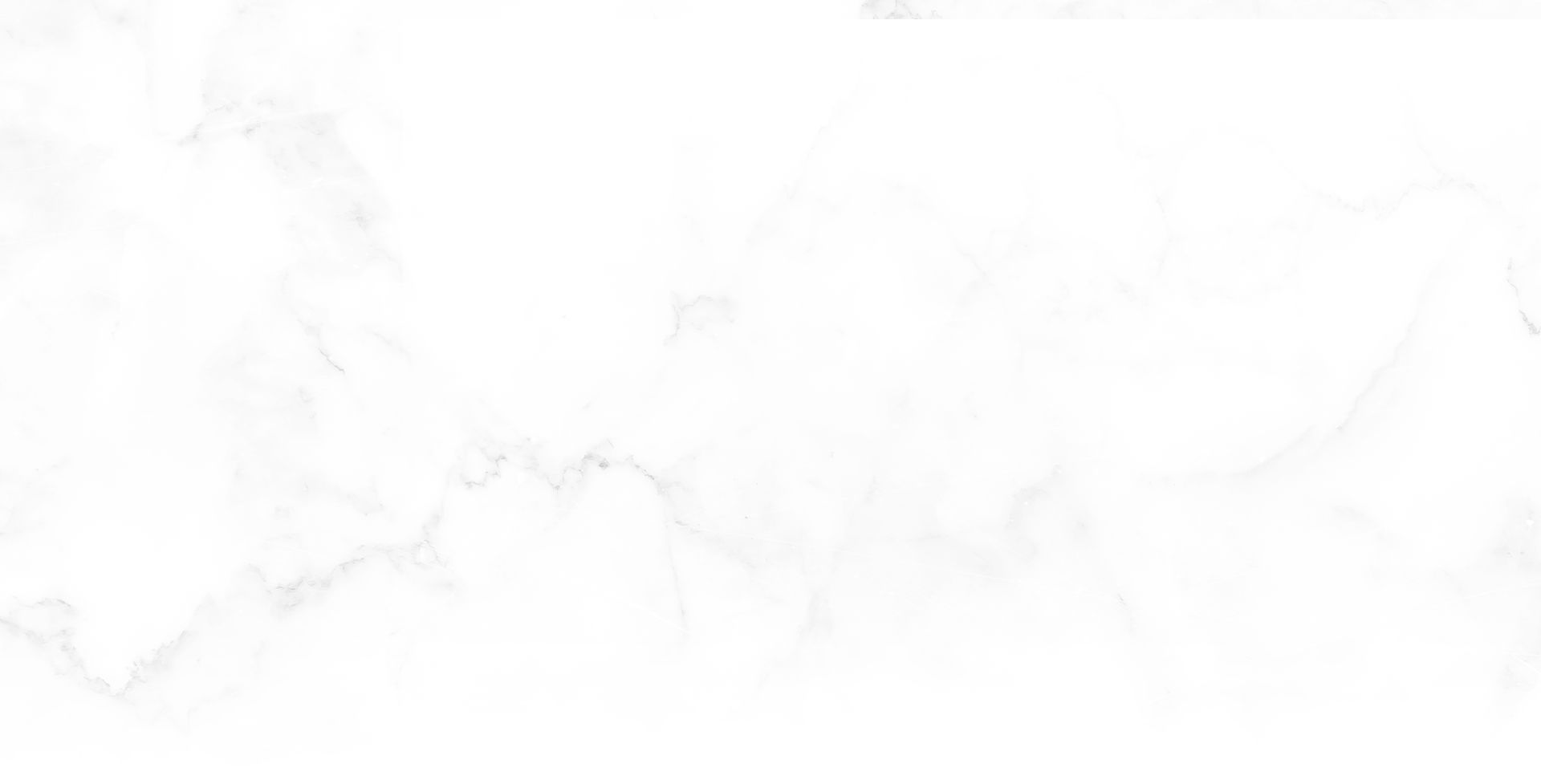 Small Firm Feel. Large Firm Results.
Client Focused

Attention & Courteous To Your Specific Needs

Proven Success

Well-Respected & Recognized For Our Work

Personalized Attention

Customized & Effective Counsel For Your Case

Experienced

Nearly 50 Years' Combined Experience On Your Side