Interstate / International Custody Attorney
Reaching Across Borders to Assert Your Parental Rights
Your divorce decree, including your child custody and child support order, has the force of law. Unfortunately, the reach of a New York court and the state's law enforcement only extends to the state lines. If your former partner leaves the state or the country, and takes your children or discontinues support payments, you need an effective remedy. And what if you're not yet divorced? How do you go about getting your children back from a foreign country when there is no court order to enforce?
Coffinas & Lusthaus, P.C. takes decisive action on behalf of parents who need neighboring states or foreign entities to enforce child custody and support orders, or simply return children to their rightful home. Since 1997, our Brooklyn divorce attorneys have helped New Yorkers overcome tremendous obstacles, including geographic boundaries, to uphold their parental rights.
Making a Federal Case Out of Your Custody Dispute
The law governing divorce and its ancillary issues, including child custody, is state law. But when a parent relocates with the children across state lines, it may raise issues as to which state has jurisdiction and which state's laws will apply. In controversies between parties in different states, jurisdiction is decided under the Uniform Child Custody Jurisdiction and Enforcement Act (UCCJEA). This law sets clear guidelines as to which state has jurisdiction to prevent two different states from issuing competing custody orders. In cases where a state court has already issued an award of custody, that state continues to exercise exclusive jurisdiction, as long as one of the parents continues to reside in that state.
Even if your spouse has sole custody, he or she cannot move with your child out of New York and force you to litigate in that other state, as long as you continue to live in New York (provided you take immediate action). If there is no prior order, jurisdiction goes to the state where the child has lived for the past six months. There are, of course, exceptions, which is why you need competent counsel with experience successfully handling these cases.
Brooklyn Child Custody Lawyers Fight Child Abduction
If at any point you feel there is a danger that the other parent may abduct your children and take them overseas, there are remedies and preventative measures you can take, such as:
Getting an order for sole custody
Getting an order that the child cannot be removed from the jurisdiction
Making sure your child does not have a valid passport
Contacting the U.S. Department of State to have your child put on the Children's Passport Issuance Alert Program
If, after you take these measures, your children's other parent still manages to abscond with your children to another country, you might still have remedies under the Hague Convention on the Civil Aspects of International Child Abduction. These remedies vary based upon the jurisdiction your child has been taken to. If the jurisdiction where your child was taken is a signatory to the Hague Convention on the Civil Aspects of International Child Abduction, you may need to establish that:
The child was a "habitual resident" of the State of New York prior to the abductions
The child was "wrongly removed" from here or "wrongly retained" in the foreign country
Your rights of custody have been infringed upon
The Hague Convention requires signatory nations to act quickly on child abduction allegations, setting the goal for a decision within six weeks of your filing the custody action. Unfortunately, not all nations are signatories to the Convention and not all signatory nations follow the rules. Many drag out the process, making it slow and painful. Coffinas & Lusthaus, P.C. works closely with you and your attorneys abroad to bring your child home safely to you as soon as possible.
Recovering Support from a Former Partner Living Far Away
Coffinas & Lusthaus, P.C. can assist a custodial parent whose ex leaves the state or country and discontinues child support payments. Through the federal government's Office of Child Support Enforcement (OCSE), we can connect the enforcement mechanisms in other states to enforce your New York child support order. This office also works with the Department of State to communicate with signatory nations of the Hague Convention on the International Recovery of Child Support.
We can pursue justice — even across international borders!
Coffinas & Lusthaus, P.C. provides aggressive advocacy in the five boroughs, Westchester, and Nassau for custodial and noncustodial parents whose children have been wrongly removed. We know the federal and international systems of justice. Our Brooklyn child custody lawyers strive to help you reach the favorable outcome you desire.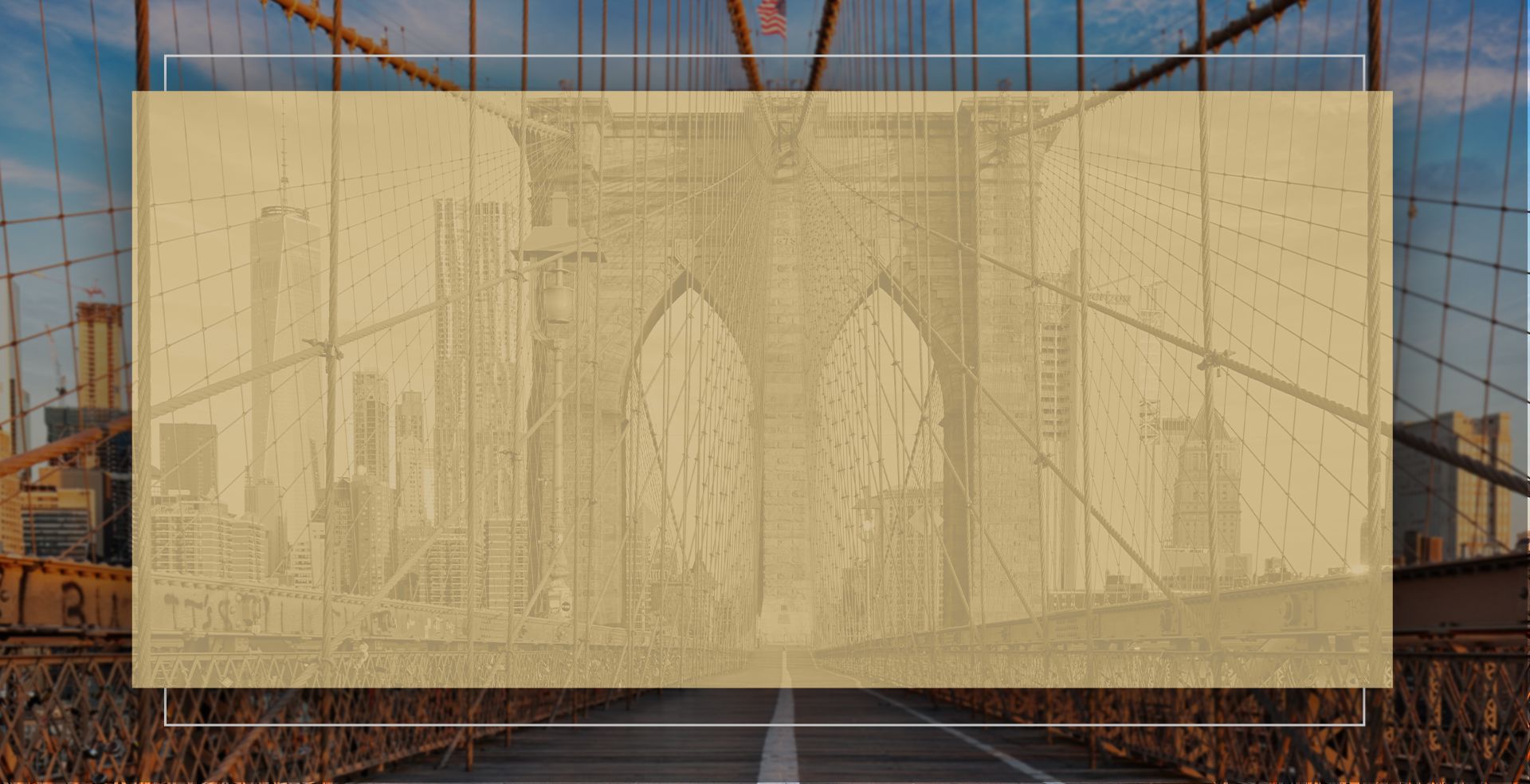 Meet Our Professionals
Over 50 Years of Collective Legal Experience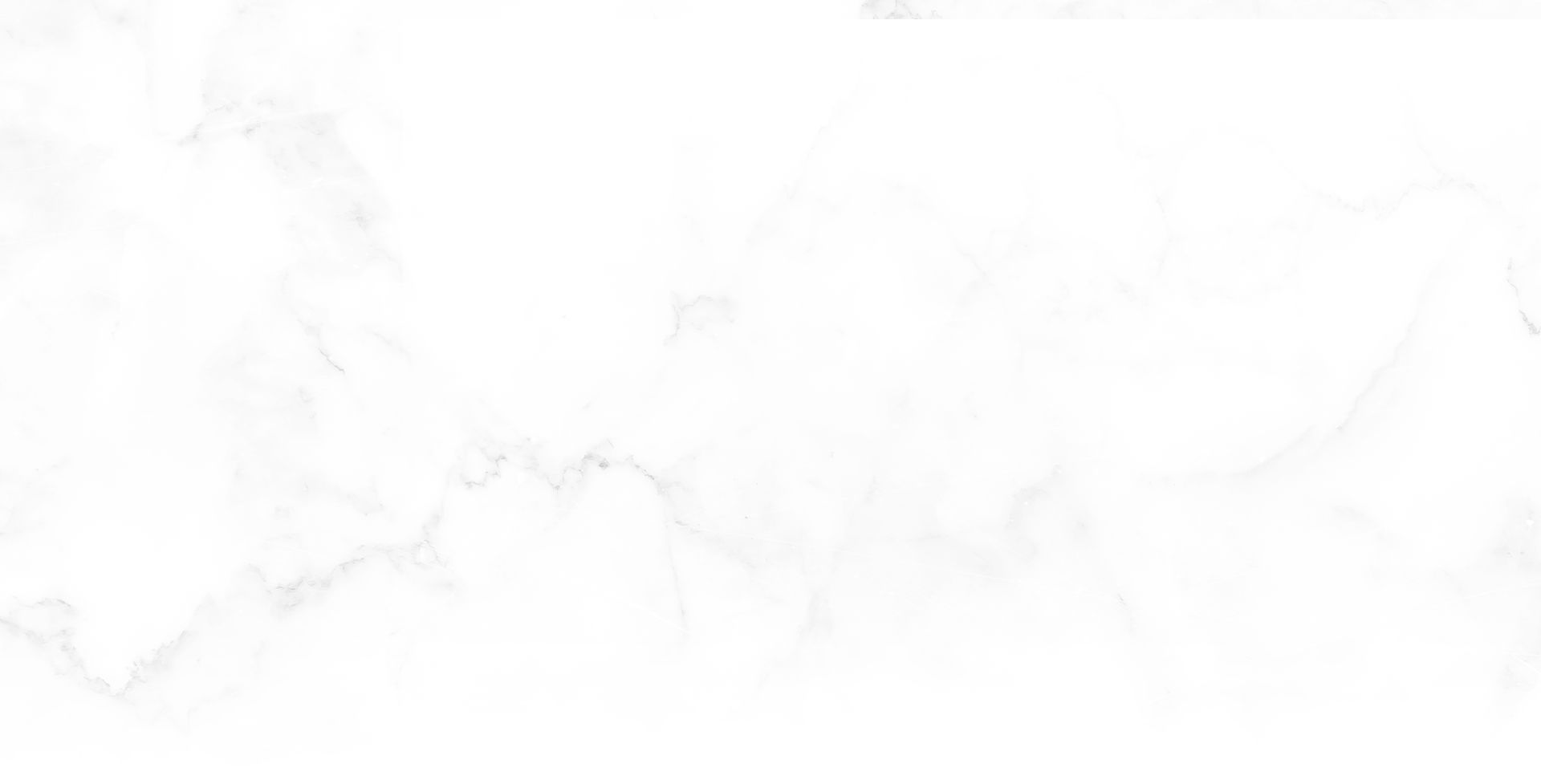 Small Firm Feel. Large Firm Results.
Client Focused

Attention & Courteous To Your Specific Needs

Proven Success

Well-Respected & Recognized For Our Work

Personalized Attention

Customized & Effective Counsel For Your Case

Experienced

Nearly 50 Years' Combined Experience On Your Side