Brooklyn Uncontested Divorce Attorney
Tough Negotiations Lead to Smart Settlements
It may be hard to believe that such a thing as an amicable uncontested divorce really exists. Can a couple really settle all aspects of their divorce without going to court for a ruling on property, custody, support, or any of the other contentious issues? The answer is yes. With the right guidance, you can present to the court a signed settlement agreement explaining exactly what you want from your divorce judgment and ask the court to sign off on it. Of course, that agreement can only be as good as the advice you get to craft it.
For almost 30 years, Coffinas & Lusthaus, P.C. has combined tough negotiation strategies and creative problem-solving to craft fair, comprehensive settlement agreements that win court approval and prove to be workable in our clients' daily lives. Our Brooklyn divorce attorneys can help you and your spouse move past objections and obstacles to save the time, stress and expense of court litigation.
Facing divorce? Contact our Brooklyn family lawyers at (718) 717-1005 for counsel!
Saving Time & Expense with Uncontested Divorce
Asking the court to rule on each and every issue of your divorce drags out proceedings and runs up costs. The goal of uncontested divorce is to get the spouses to agree on the issues and present their agreement to the court, so the judge only has to approve the document and use it as the basis of the court's order. When this happens, you:
Save the time of court proceedings
Save on attorney fees and other expenses for court proceedings
Save yourself the stress of having to make court appearances
Assert control over your destiny rather than leaving decisions about your money and children up to a judge you have never met before
In some cases, when both parties agree the marriage is over, Coffinas & Lusthaus, P.C. can even help you reach an uncontested divorce settlement before either party files.
Brooklyn Divorce Lawyers Protecting Your Rights and Privacy
Many parties to divorce do not want to air their disputes in open court or be at the mercy of a judge they have never met before, but they also don't want to give ground on issues that matter to them simply to reach agreement. Coffinas & Lusthaus, P.C. balances these concerns with tough, principled negotiations in confidential settings that protect your privacy. We have enough trial and courtroom experience to advise how a court would likely rule on any particular issue, so we never put our clients in a position of unknowingly accepting less via settlement than they could get through litigation.
Why should I have an attorney for an uncontested divorce?
Uncontested divorce works when couples can communicate and negotiate in good faith. Nevertheless, sitting down at the kitchen table and drawing up your own divorce settlement, or trusting your spouse's attorney to draw up the agreement without independent review by competent counsel, is never a good idea. Your divorce judgment will be permanent and have the force of law. You must make sure that your interests are represented throughout the process. Don't think that when the agreement proves unfair or unworkable, that you can simply go back into court and get a modification. Courts loathe making changes or letting you out of a properly executed agreement unless you can show fraud or duress or mistake of fact. Whatever you imagine you will save in creating your settlement agreement without an attorney, you might pay for later on with an unfair or problematic divorce judgment.
Let Coffinas & Lusthaus, P.C. help you! Call
(718) 717-1005

today.

Coffinas & Lusthaus, P.C. helps divorcing parties negotiate successful settlement agreements rather than litigate their divorce in open court. Our attorneys also limit their caseloads to provide outstanding, personalized service. If you are hoping to achieve an uncontested divorce, call our firm today for quality representation from our Brooklyn divorce attorneys!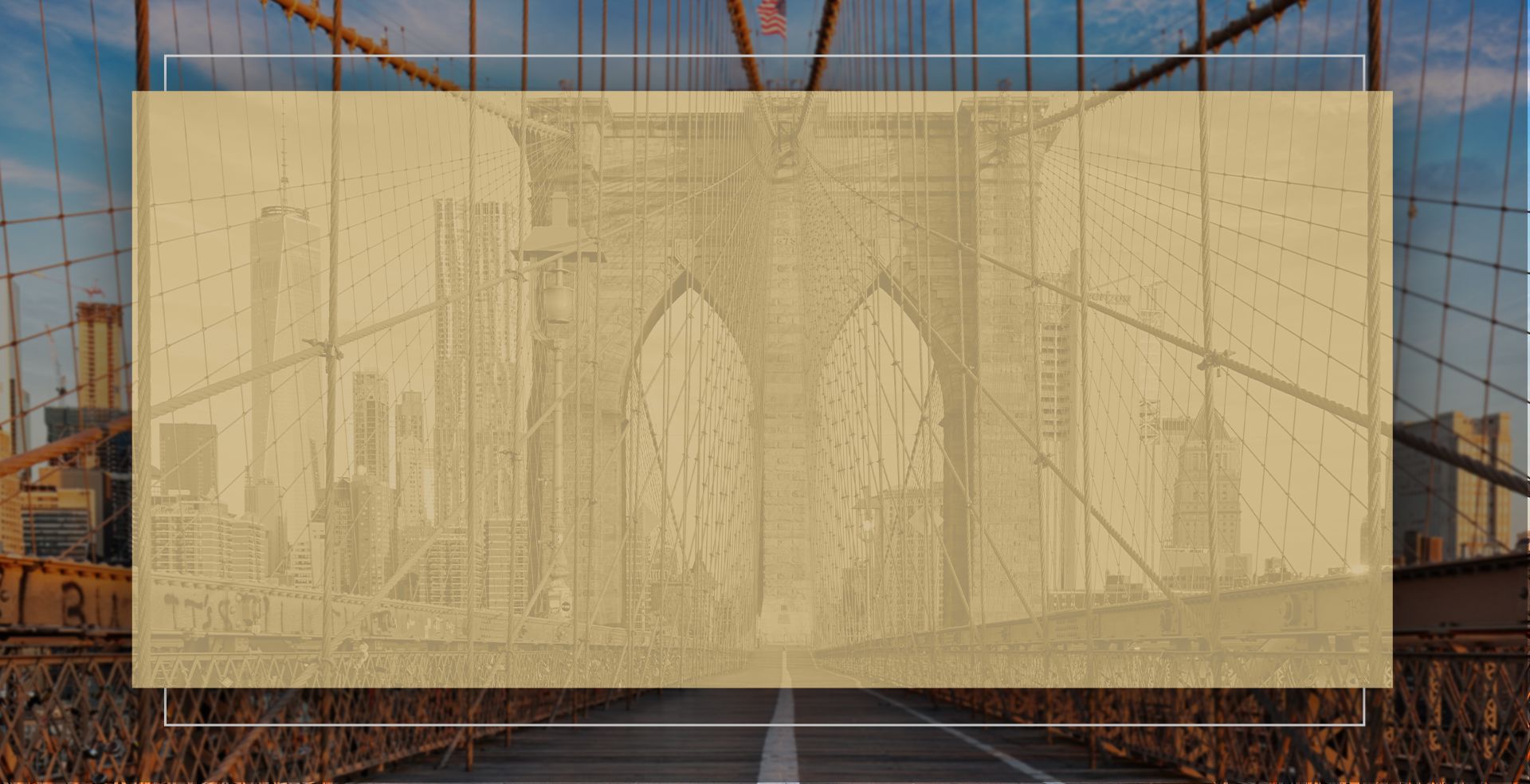 Meet Our Professionals
Over 50 Years of Collective Legal Experience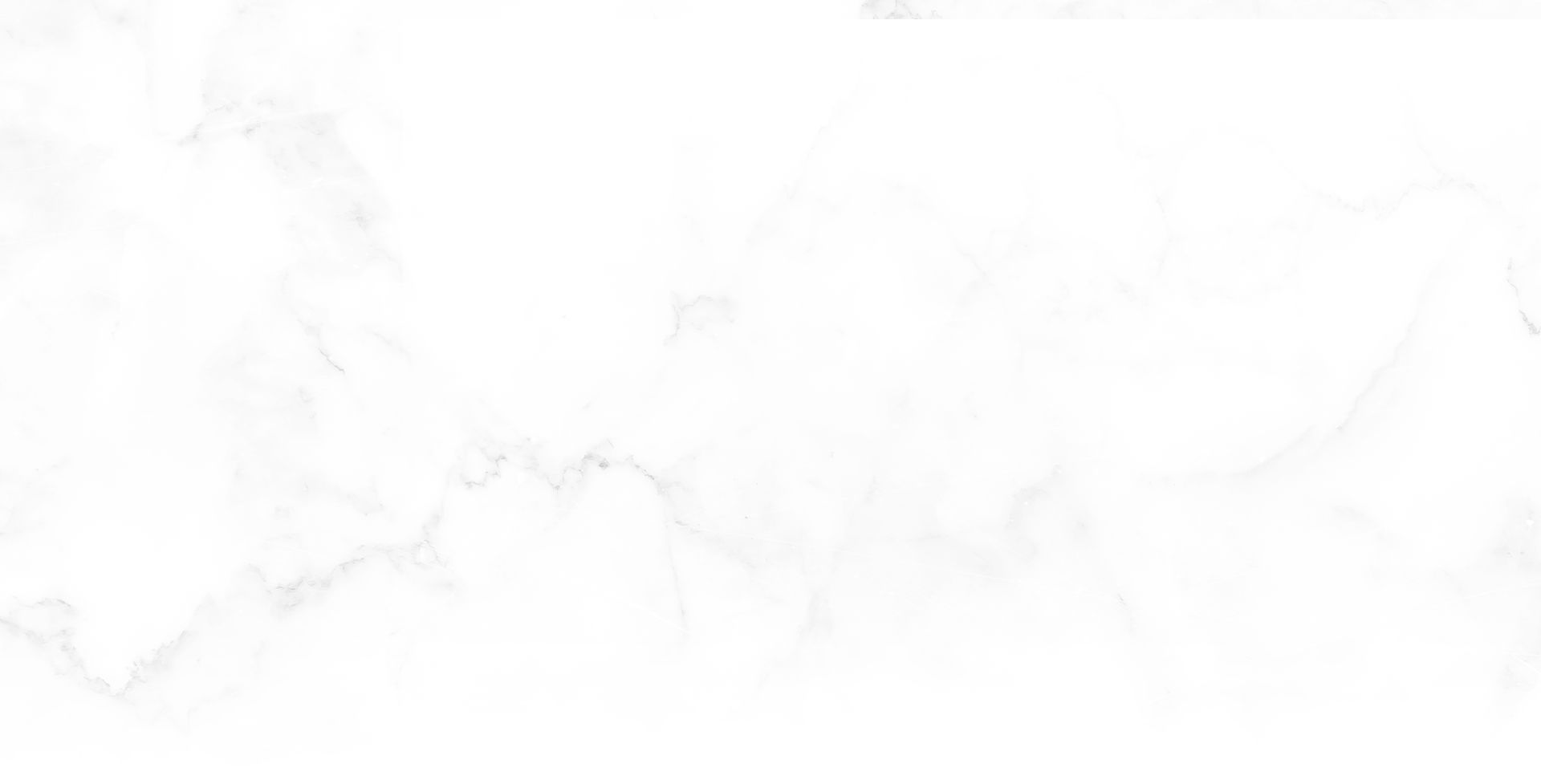 Small Firm Feel. Large Firm Results.
Client Focused

Attention & Courteous To Your Specific Needs

Proven Success

Well-Respected & Recognized For Our Work

Personalized Attention

Customized & Effective Counsel For Your Case

Experienced

Nearly 50 Years' Combined Experience On Your Side