How to Get Child Support in Brooklyn
From an Initial Court Order to Enforcement
Your child has a legal right to be supported by both parents. If you're carrying the entire financial burden, you can petition the court for an order compelling the child's other parent to make reasonable payments in accordance with New York's child support guidelines. For almost 30 years, our Brooklyn divorce attorneys at Coffinas & Lusthaus, P.C. have helped our client's get the financial help their children need and deserve. Our clients include:
Father's
Mother's
Unmarried parents
Married parents
Separated parents who have the children living with them
Divorcing parents seeking sole custody
Custodial parents seeking enforcement of an existing court order for child support
Noncustodial parents seeking to limit, terminate, or reduce the amount of child support they are required to pay
Contact Coffinas & Lusthaus, P.C. today at (718) 717-1005.
The New York Child Support Petition Process
The process starts when the custodial parent files an application with the court requesting child support. Sometimes, this application is part of an action for divorce and may include a request for pendente lite (temporary) support, until the court issues a final order. Other times, an application to establish child support, terminate child support, or increase or decrease a prior order of support can be filed on its own.
To help the court determine how much child support to award, both parents must submit financial information, including their most recent tax returns, their pay stubs, and sometimes proof of assets and expenses, such as rent, food, clothing, as well as costs for education, medical, and childcare. The court uses a complex formula and considers arguments as to why the court should or should not adhere to the formula to determine how much the noncustodial parent must pay in child support.
When the court makes its determination and renders an order, you have up to 30 days to file an objection (if the order was issued by the Family Court) or to file an appeal if the order was issued as part of a divorce. The other parent gets an opportunity to reply. After all appellate remedies have been exhausted, the remaining order is final and enforceable.
Establishing Paternity to Obtain Child Support
You cannot apply for an order of child support unless the parentage of the other party is legally established. This is the first step. Either party can file a case for parentage, as could the child, the child's guardian, and the Department of Social Services if the child receives public assistance. Coffinas & Lusthaus, P.C. can help you file a petition for parentage in your local court.
As the individual initiating the case, you are known as the petitioner, and the other parent is known as the respondent. To establish parentage, a party can request the alleged other parent complete an Acknowledgment of Paternity and file it with the birth registrar. If the other parent chooses to dispute paternity, the court can order a DNA test. If the DNA test or other factors establish paternity, the court can order child support be paid.
Get help with your child support petition by calling our Brooklyn family lawyers!
Coffinas & Lusthaus, P.C. helps custodial parents get fair child support awards in the five boroughs, Westchester, and Nassau. We intentionally limit our caseloads, so call today at (718) 717-1005. We look forward to helping you reach the favorable outcome for which you have been searching.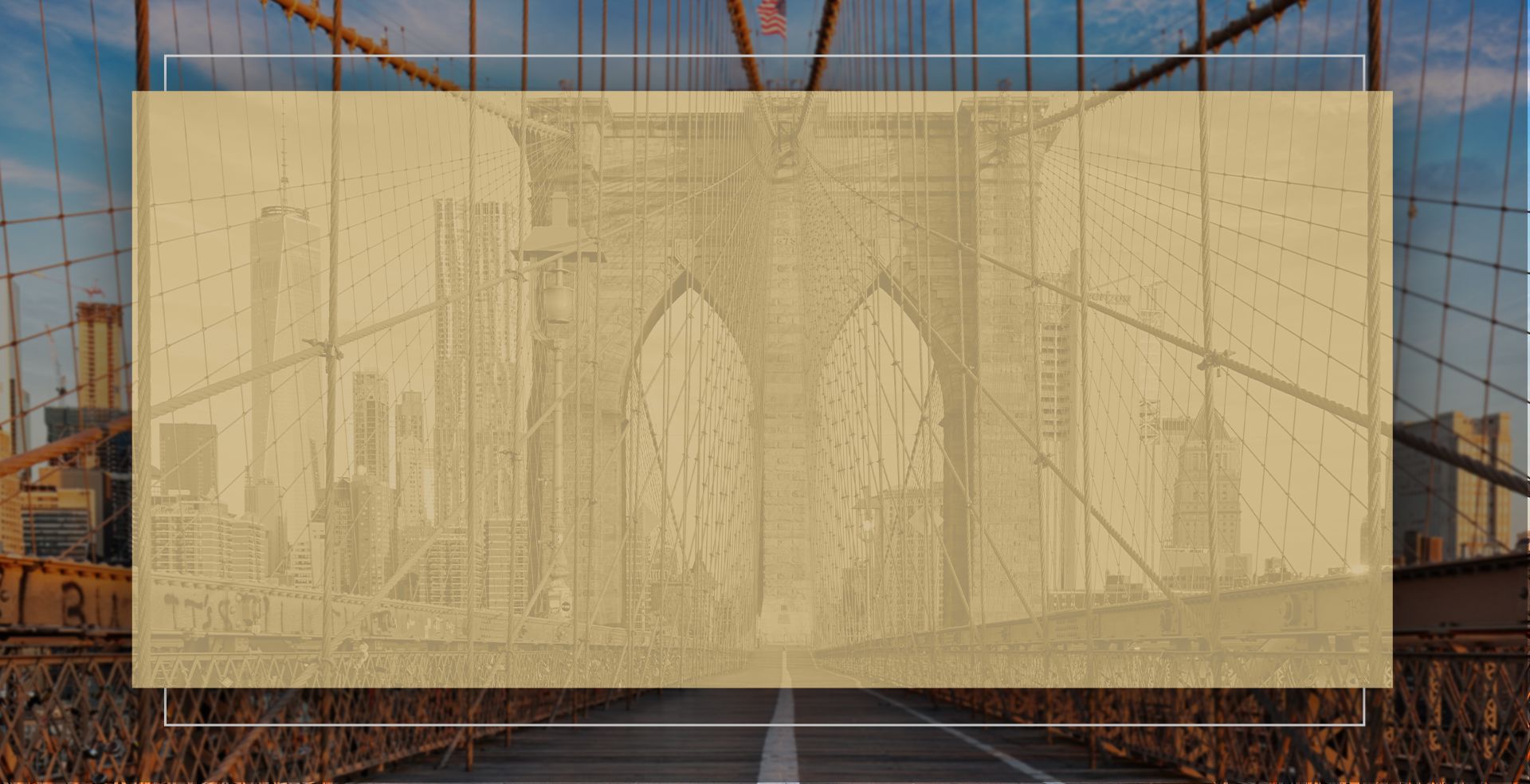 Meet Our Professionals
Over 50 Years of Collective Legal Experience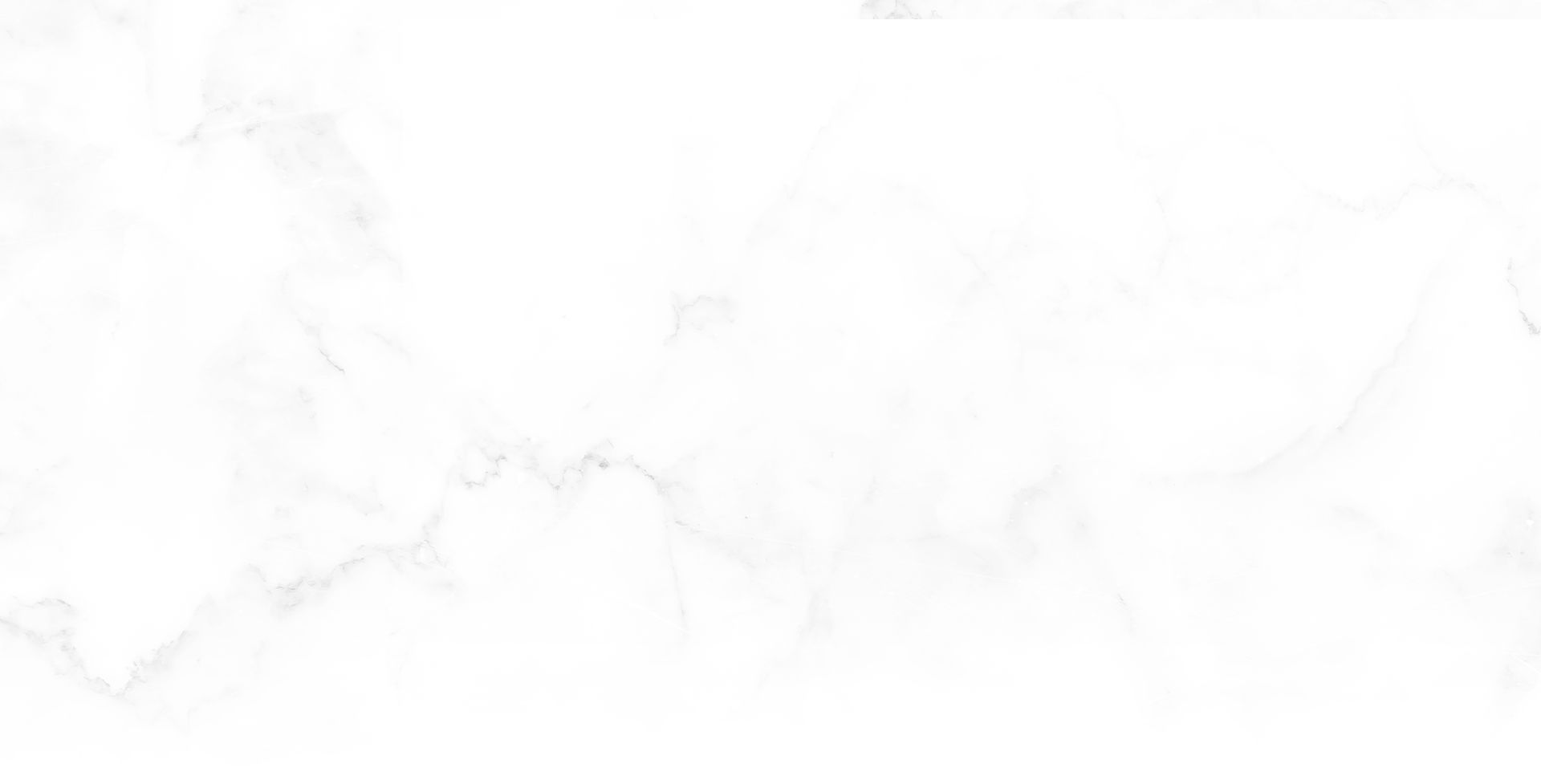 Small Firm Feel. Large Firm Results.
Client Focused

Attention & Courteous To Your Specific Needs

Proven Success

Well-Respected & Recognized For Our Work

Personalized Attention

Customized & Effective Counsel For Your Case

Experienced

Nearly 50 Years' Combined Experience On Your Side