Brooklyn Spousal Support Lawyer
Helping Families Protect Their Finances
In recent decades, much has changed in family finances, with both parties contributing more than ever to their families' income. In keeping pace with these changes, New York's Domestic Relations Law has done away with the concept of alimony - and its antiquated connotations of lifetime support from the husband to the wife - in favor of spousal maintenance, which the law intends to be transitional, whenever possible, and gender neutral.
Whether you anticipate paying or receiving spousal maintenance, Coffinas & Lusthaus, P.C. can make a compelling case that advances your financial interests. Today, more than ever, you need a law firm that stays ahead of the curve in this rapidly changing area of family law. For almost 30 years, Coffinas & Lusthaus, P.C. has done more than obtain fair results under the law: We've impacted the way the law works in order to achieve fair results.
Are you seeking legal counsel for your spousal support matters? Call Coffinas & Lusthaus, P.C., today at (718) 717-1005 or contact us online to schedule a consultation with our Brooklyn spousal support attorney.
Spousal Maintenance in New York
From the moment a couple separates, the spouse who has been dependent on the high-earning spouse can be at a disadvantage. At Coffinas & Lusthaus, P.C., our Brooklyn spousal support lawyers have seen cases where the high earner actually tried to "starve" concessions out of the less monied spouse on issues of property division and child custody. The surest remedy for these tactics is an order of pendente lite (temporary) maintenance. Coffinas & Lusthaus, P.C. has been able to obtain temporary support that allowed dependent spouses to meet all their bills, including amounts for legal fees, so they could contest their divorce on a level playing field.
A final order for spousal maintenance is available in cases of legal separation, uncontested divorce, and contested divorce. If you are hoping to negotiate a settlement agreement, our Brooklyn family law attorneys have the knowledge of the law and experience at trial to anticipate how a court would likely rule. Our strong, principled negotiations lead to consistently favorable results. When it's necessary to litigate this issue, Coffinas & Lusthaus, P.C. has the skill and tenacity to secure a fair outcome.
Factors NY Courts Consider When Deciding Spousal Support
Determining spousal maintenance can be a challenging process. For this reason, it is important to have a knowledgeable and experienced legal team by your side at all times.
When making a decision about spousal maintenance, the court will first apply a complex formula, based on relative incomes up to combined income of $192,000, to derive the presumptively correct amount of spousal support.
The court may determine the duration of post-divorce spousal maintenance in accordance with the following advisory schedule:
Length of Marriage ..................................................... Percent of the length of the marriage for which maintenance will be payable
0 up to and including 15 years .................................. 15% - 30%
More than 15 up to and including 20 years ................. 30% - 40%
More than 20 years ................................................ 35% - 50%
In determining both the amount and duration of spousal support, the court may also consider the following 15 factors for post-divorce maintenance pursuant to DRL-§236B(6)(E)(1) to adjust the award, to determine the duration of the award or where the payor's income exceeds $192,000.
the age and health of the parties;
the present or future earning capacity of the parties, including a history of limited participation in the workforce;
the need of one party to incur education or training expenses;
the termination of a child support award before the termination of the maintenance award when the calculation of maintenance was based upon child support being awarded which resulted in a maintenance award lower than it would have been had child support not been awarded;
the wasteful dissipation of marital property, including transfers or encumbrances made in contemplation of a matrimonial action without fair consideration;
the existence and duration of a pre-marital joint household or a pre-divorce separate household;
acts by one party against another that have inhibited or continue to inhibit a party's earning capacity or ability to obtain meaningful employment. Such acts include but are not limited to acts of domestic violence as provided in section four hundred fifty-nine-a of the social services law;
the availability and cost of medical insurance for the parties;
the care of children or stepchildren, disabled adult children or stepchildren, elderly parents or in-laws provided during the marriage that inhibits a party's earning capacity;
the tax consequences to each party;
the standard of living of the parties established during the marriage;
the reduced or lost earning capacity of the payee as a result of having foregone or delayed education, training, employment or career opportunities during the marriage;
the equitable distribution of marital property and the income or imputed income on the assets so distributed;
the contributions and services of the payee as a spouse, parent, wage earner and homemaker and to the career or career potential of the other party; and
any other factor which the court shall expressly find to be just and proper.
These and other factors are open to various interpretations and court can be persuaded by persuasive attorneys! Our innovative and effective Brooklyn spousal support attorneys at Coffinas & Lusthaus, P.C. can make the most persuasive case for your unique situation.
Fighting Against Unjust Support Orders
Our firm fights for fair spousal maintenance orders given the facts at hand and what we can reasonably predict about the future. However, when the unpredictable does happen, you may want to re-examine the court's order. Our family law firm helps clients appeal, modify or terminate unjust support orders due to:
Pay or spouse losing income
Recipient spouse remarrying
Recipient spouse finding gainful employment or increasing income
Mistake of fact
Contact Our Spousal Support Attorney Today
Our firm's Brooklyn divorce lawyers also provide aggressive litigation services whenever a party seeks enforcement of an existing order for spousal maintenance, as illustrated in one of our landmark cases. Coffinas & Lusthaus, P.C. helps payor and recipient spouses resolve maintenance disputes in the five boroughs, Westchester, and Nassau Counties. We intentionally limit our caseloads to give you the attention you deserve.
Contact Coffinas & Lusthaus, P.C., today to speak with our spousal support lawyer in Brooklyn.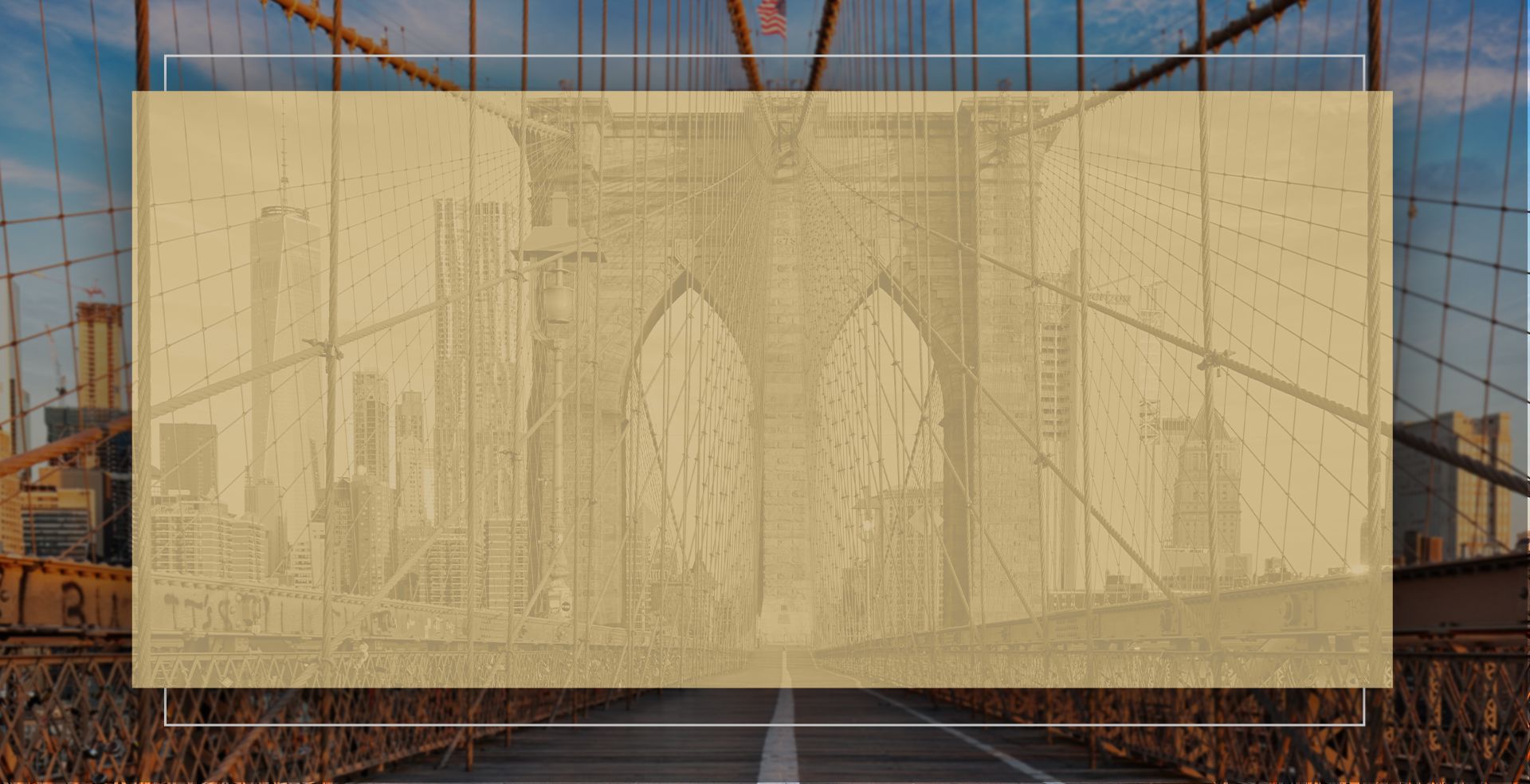 Meet Our Professionals
Over 50 Years of Collective Legal Experience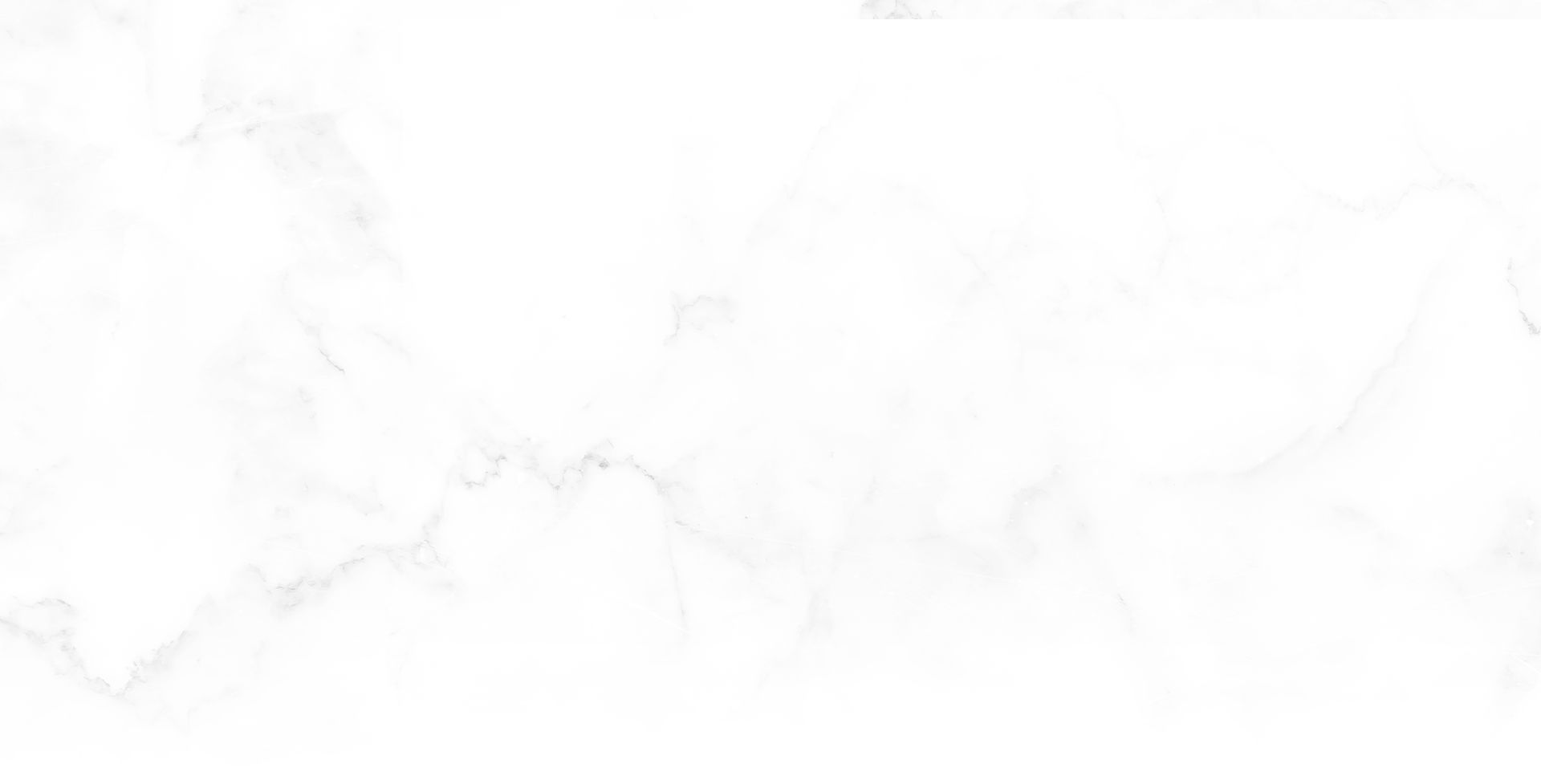 Small Firm Feel. Large Firm Results.
Client Focused

Attention & Courteous To Your Specific Needs

Proven Success

Well-Respected & Recognized For Our Work

Personalized Attention

Customized & Effective Counsel For Your Case

Experienced

Nearly 50 Years' Combined Experience On Your Side