Brooklyn Grandparents' Rights Attorneys
Tough Negotiation and Litigation of Visitation Disputes
Many folks look forward to the time in their golden years that they will spend doting over their grandchildren. But what should be a time of simple joys can change to heartbreak when a rift with their own adult children brings these visits to an end. Coffinas & Lusthaus, P.C. believes that, when necessary, loving grandparents should pursue legal means to secure visitation.
During our almost 50 collective years of experience, Coffinas & Lusthaus, P.C. has won many arguments on appeal that have shaped the development of New York family law. Our Brooklyn grandparents' rights attorneys advise grandparents not to be discouraged; your grandchildren are worth fighting for. If your case for visitation requires innovative thinking and tenacity to prevail, consult Coffinas & Lusthaus, P.C.
Contact us today at (718) 717-1005!
Establishing Jurisdiction for your Grandparents' Visitation Case
New York Domestic Relations Law §72 is more restrictive than that of other states with regard to grandparents' rights. Still, the court will exercise jurisdiction to decide grandparent visitation in cases where one of these conditions exist:
Grandparents have been denied access to grandchildren following the death of a grandchild's parent
"Circumstances show that conditions exist which equity would see fit to intervene"
The last phrase means that in a case where both parents are still alive and have simply cut ties with the grandparents, the court may exercise its discretion to grant visitation rights to the grandparents when it would be right to do so. What would make it right? The court may do "what is required in the best interests of the child or children."
Need representation in a visitation rights case?
As your attorneys for grandparent visitation, Coffinas & Lusthaus, P.C. attempts to persuade the court that the facts of your case argue in favor of court action "in the best interests of the child or children." Most often, we are able to point to an established pattern of contact that has created bonds of affection between the grandparents and the grandchildren, and that separation has had a negative impact on the grandchildren. Our Brooklyn family law attorneys have a record of success in securing court-ordered visitation schedules that allow our clients meaningful contact with their grandchildren.
Family Law Lawyers Help Grandparents Assert Visitation Rights
Coffinas & Lusthaus, P.C. provides smart, tough representation to loving grandparents in the five boroughs, Westchester, and Nassau. To assert your rights to a meaningful relationship with your grandchildren, or to protect them from harm, contact us.
Call today at (718) 717-1005 to get started in your case.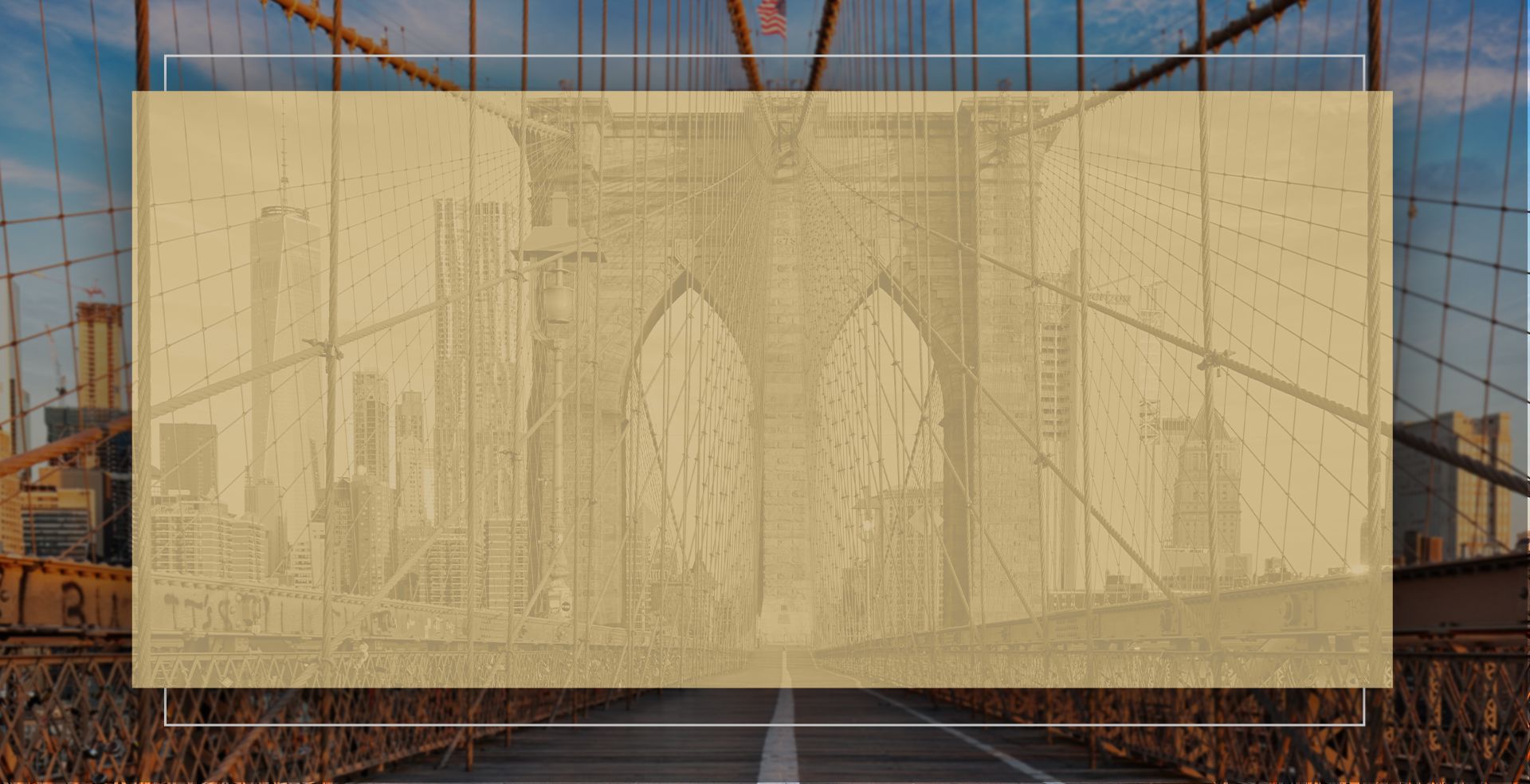 Meet Our Professionals
Over 50 Years of Collective Legal Experience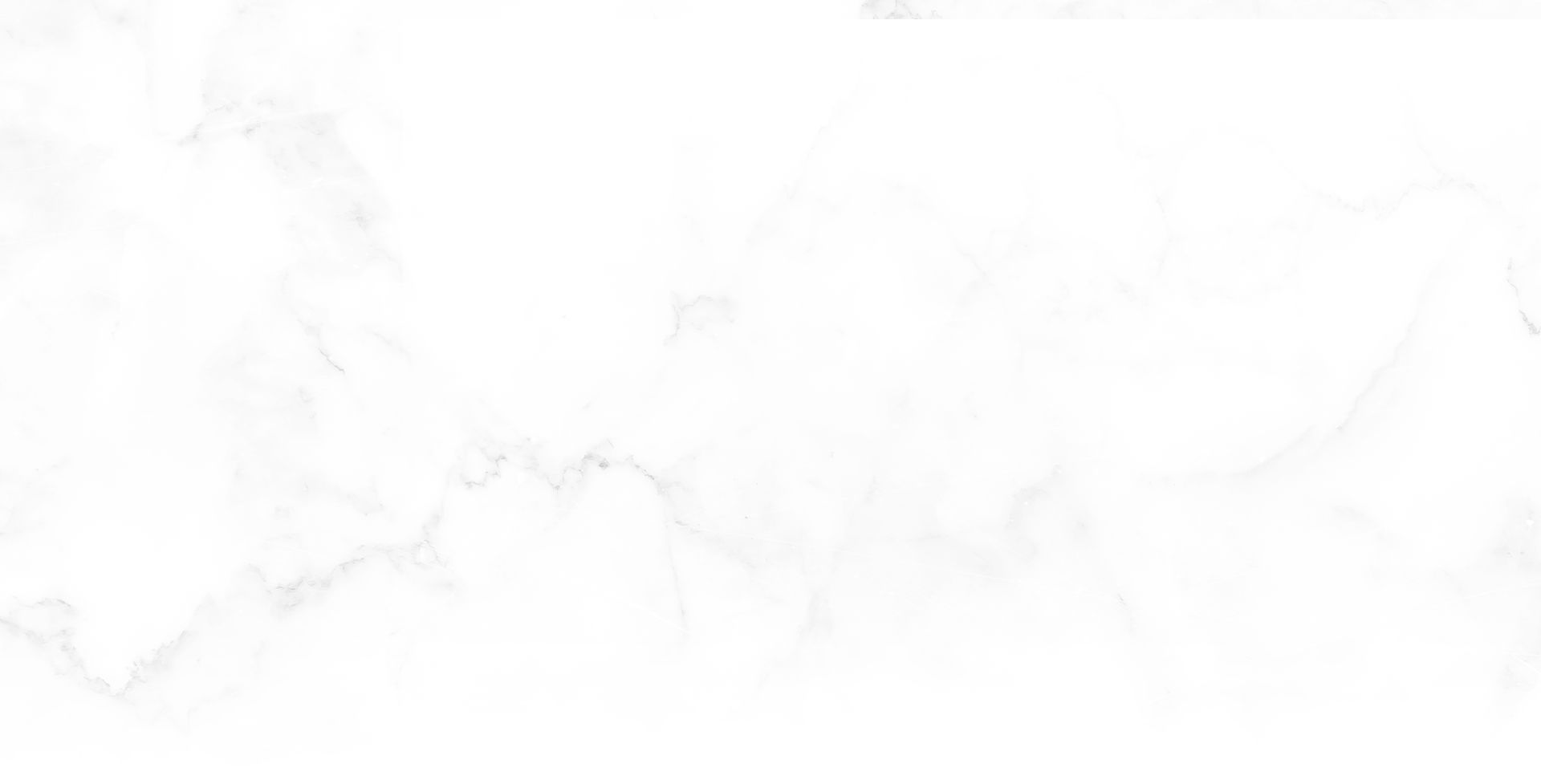 Small Firm Feel. Large Firm Results.
Client Focused

Attention & Courteous To Your Specific Needs

Proven Success

Well-Respected & Recognized For Our Work

Personalized Attention

Customized & Effective Counsel For Your Case

Experienced

Nearly 50 Years' Combined Experience On Your Side