Prenuptial Agreement Lawyers in Brooklyn
Skilled Representation for Pre and Postnuptial Agreements in NY
Often times a marriage has a better chance of surviving when the spouses take prudent financial measures from the outset. With almost 50 years of combined experience, our Brooklyn family lawyers at Coffinas & Lusthaus, P.C. have helped our clients negotiate fair prenuptial and postnuptial agreements that protect personal assets and take financial pressure off their relationship. In addition to helping couples form agreements, we use our litigation skills to challenge unfair agreements and defend those made in good faith.
Contact our pre / postnuptial agreement attorneys in Brooklyn for information on how we can help you.
Negotiating Valid Prenuptial Agreements in Brooklyn, NY
We know that it is not fun to prepare for your wedding by chatting with a divorce lawyer. But when you consider that couples often cite financial pressures as a leading cause of marital breakdown, you start to see the necessity of a clear prenuptial agreement. If you eventually divorce, your property is subject to New York's equitable distribution statute. With a prenuptial agreement, you can:
Clearly define which assets are separate now and will remain so in the future
Guard against any commingling of separate assets that might convert them to marital property
Plan for increased income or inheritances you anticipate in the future
Waive or agree upon spousal support
Waive or agree upon inheritance rights from one another
For a prenup to be valid, both parties must freely and knowingly accept the terms. The court may strike down a prenup where it finds:
Mistake of material fact - This could be a misstatement of one of the parties' financial information that's so far off it makes the whole package unfair.
Duress - Any indication that one party used "emotional blackmail" to compel the other to sign would invalidate the agreement.
Fraud - If the written agreement deliberately attempts to fool one of the parties, it's invalid.
Violates law or public policy - Parties cannot contract to break the law. Likewise, the court will not enforce contracts that are so one-sided (unconscionable) that they remove necessary legal protections.
Couples with high-asset estates face greater court scrutiny when it comes to property division. To ensure that your prenup survives, Coffinas & Lusthaus, P.C. recommends that you take certain steps when you create it:
Have each party retain their own legal representation
Have the couple openly negotiate all terms of the agreement through their attorneys
Have the couple sign the agreement far in advance of their wedding
Have the couple disclose all assets and income in writing, prior to the execution of the agreement
Brooklyn Postnuptial Agreement Attorneys Address Financial Discord
Couples use postnuptial agreements to order their finances the same way as prenups, but after the marriage has started. Many married couples face emotional strain due to insecurity about their finances. Too often, that factor compels a spouse to file for divorce. At Coffinas & Lusthaus, P.C., we draft postnuptial agreements to make you financially secure in the event of divorce, but the process we use often makes our clients more secure within their marriage.
During our thorough evaluation of your marital finances, we can suggest ways to structure your finances that will make you feel much more secure than when you began. When spouses reach a deeper understanding of their financial situation and enter into an agreement that allows them to reach their financial goals, they feel a bit better about their prospects for a future together.
Our Brooklyn spousal support lawyer at Coffinas & Lusthaus, P.C. protects clients' rights with regard to marital agreements in the five boroughs, Westchester, and Nassau. If you need representation to negotiate an agreement or you wish to challenge or defend an existing agreement in court, we are here.
Do you need representation to negotiate a pre or postnuptial agreement? Contact our prenuptial agreement lawyers in Brooklyn today.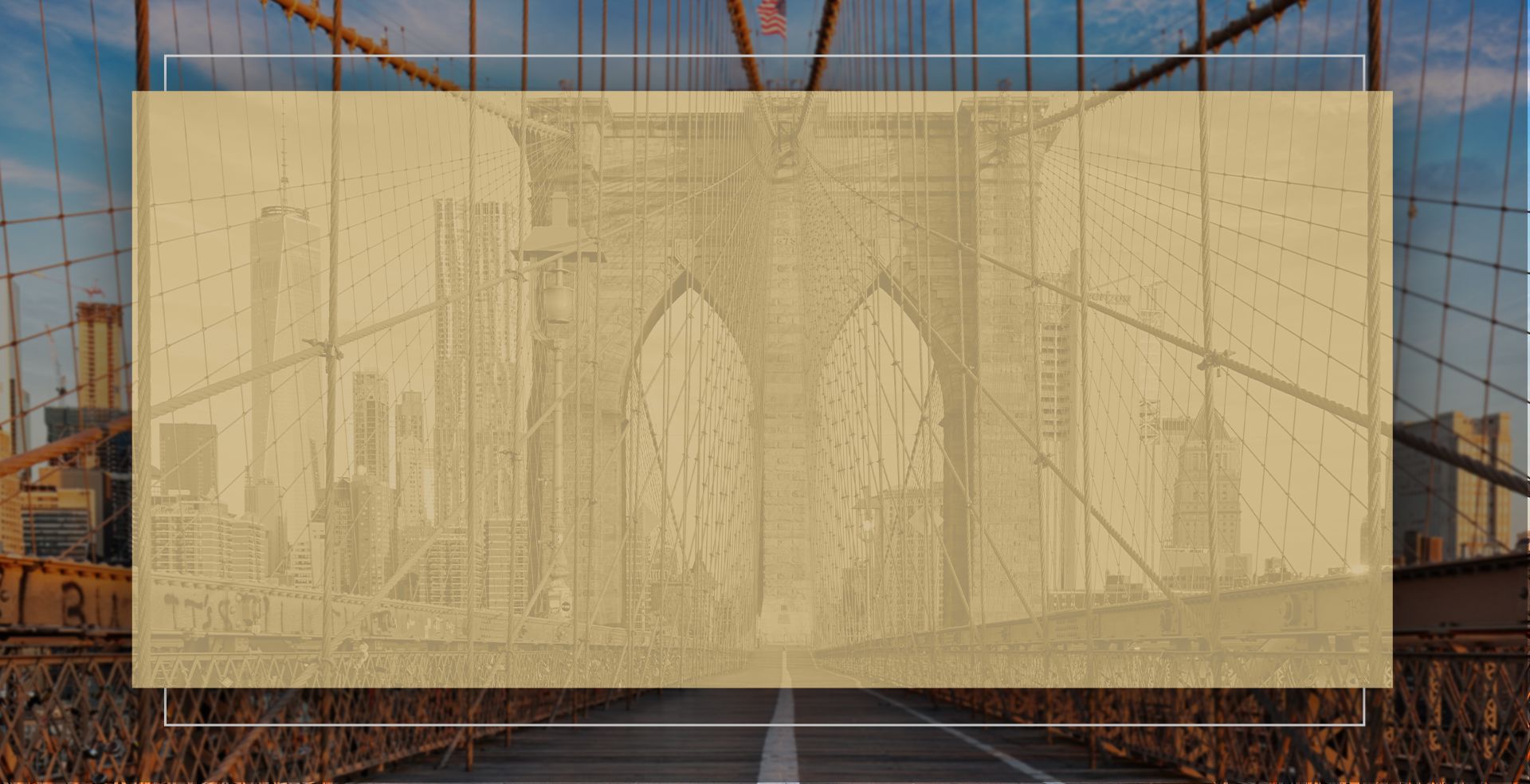 Meet Our Professionals
Over 50 Years of Collective Legal Experience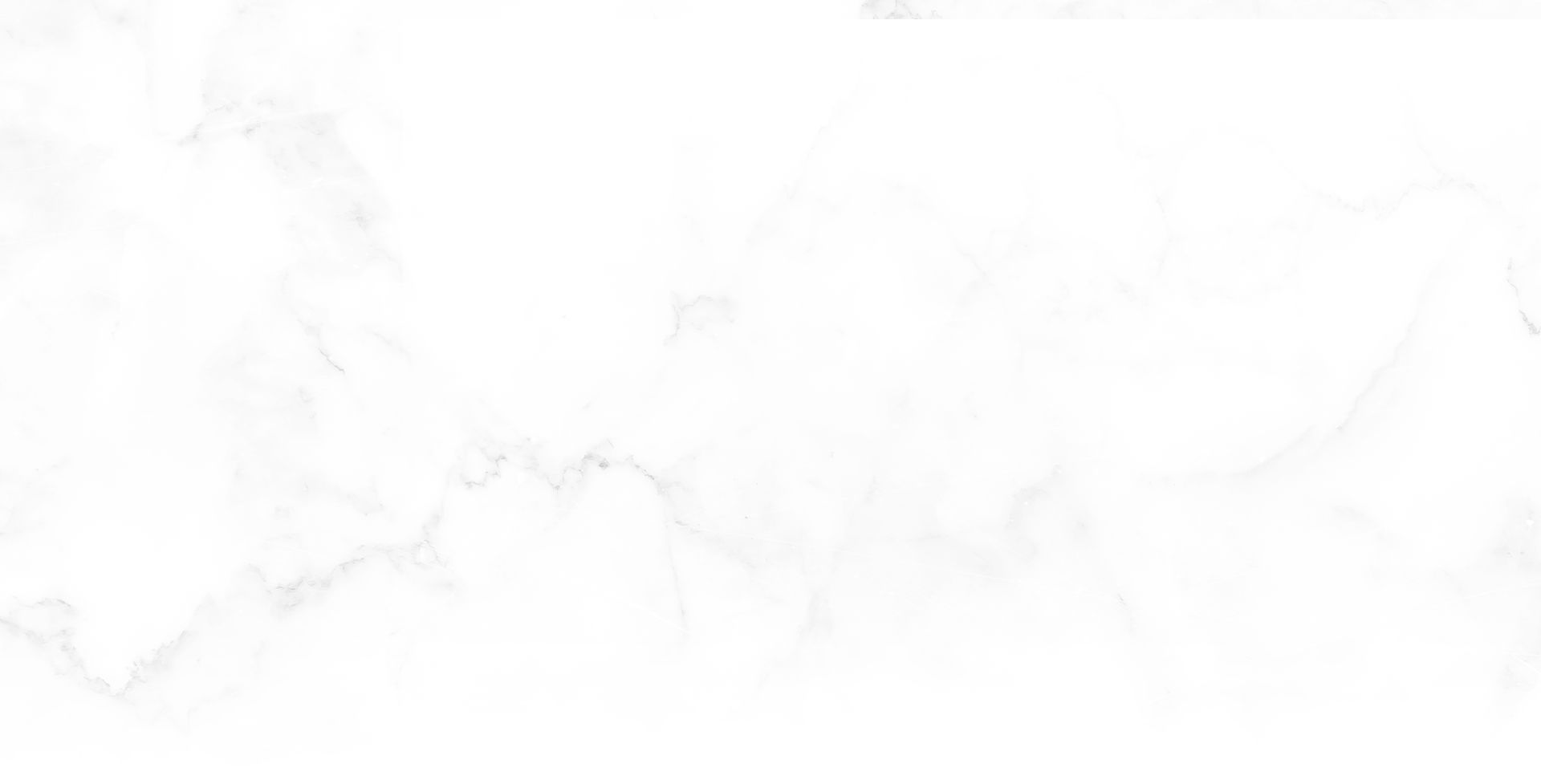 Small Firm Feel. Large Firm Results.
Client Focused

Attention & Courteous To Your Specific Needs

Proven Success

Well-Respected & Recognized For Our Work

Personalized Attention

Customized & Effective Counsel For Your Case

Experienced

Nearly 50 Years' Combined Experience On Your Side