Brooklyn Child Custody Attorneys
Facing a family law battle? Contact us at (718) 717-1005
Child custody is perhaps the most emotionally charged issue in any New York divorce. Since 1997, Coffinas & Lusthaus, P.C. has demonstrated that we are up to the task.
Whether we are asserting your parental rights in court hearings or appealing erroneous court decisions that negatively impact you and your children, Coffinas & Lusthaus, P.C. delivers innovative and effective representation. When you're in a fight to protect your children, you can rely on our tenacious Brooklyn family law attorneys, whose passionate advocacy has set precedent in family law.
Call (718) 717-1005 or contact Coffinas & Lusthaus, P.C. online today.
How Do Custody Courts Operate in New York?
New York divides child custody into two parts:
Legal custody: The right and responsibility to make decisions in the child's interest
Physical custody: The rights and responsibilities related to having a child live in one's home
These custody categories can be sole (exclusive to one parent) or joint (shared by both parents). The court does not consider the gender of the parent in determining custody rights.
Factors the court may consider under New York custody laws include:
Current parental primary caregiver responsibilities (ie, the status quo)
Parenting skills (including each parent's ability to provide for the child's emotional and intellectual development)
The mental and physical health of each parent (the relative fitness of each parent)
Any allegations of domestic violence in the family
The child's relationships with brothers, sisters and members of the rest of the family
The child's preferences, depending on the age of the child
Each parent's ability to cooperate with the other and maintain a relationship with the other parent (the effect an award of custody to one parent might have on the child's relationship with the other parent)
Each parent's ability to provide for the child's special needs, if any
What Happens When Custody is Collected
When custody is contested, the court often seeks assistance from a forensic evaluator who is often a psychiatrist, psychologist, or social worker chosen by the court.
They will evaluate the parties and the child, assess decision making and parenting plan options, relative parenting skills, allegation of parental alienation and sometimes make a "best interest" recommendation to the court. It is important for your attorney to have experience in reviewing and possibly challenging these evaluators in your custody dispute.
Child Custody Modifications and Enforcement
Our Brooklyn family law attorneys fight to help our clients secure the most favorable custody order possible. This initial success is crucial; however, these court orders are rarely permanent.
Can Modifications be Made to The Court Order
Either parent and sometimes the child can experience drastic changes that require a modification in the court order. Also, one party may fail to comply with the court's order, forcing the other party to seek enforcement in court. We have a solid track record in post-divorce hearings. We vindicate our clients' custody and visitation rights whether they seek a modification, oppose a modification sought by the other parent, or ask the court to enforce the existing order.
Children's Rights in New York Child Custody Disputes
At Coffinas & Lusthaus, P.C., we are proud to have presented appellate arguments that expanded the rights of children in custody disputes. One of our precedent-setting cases established a child's right to have an Attorney for the Child (formerly known as a Law Guardian) advocate for the child during a custody dispute.
Effective Child Custody Counsel from Our Tough & Smart Family Lawyers
Coffinas & Lusthaus, P.C. is an established family law firm serving the five boroughs, Westchester and Nassau counties. Our child custody cases have set precedent for family law in New York State. Our Brooklyn family law lawyers intentionally limit our caseloads so we can fight for you.
Call (718) 717-1005 today to get started!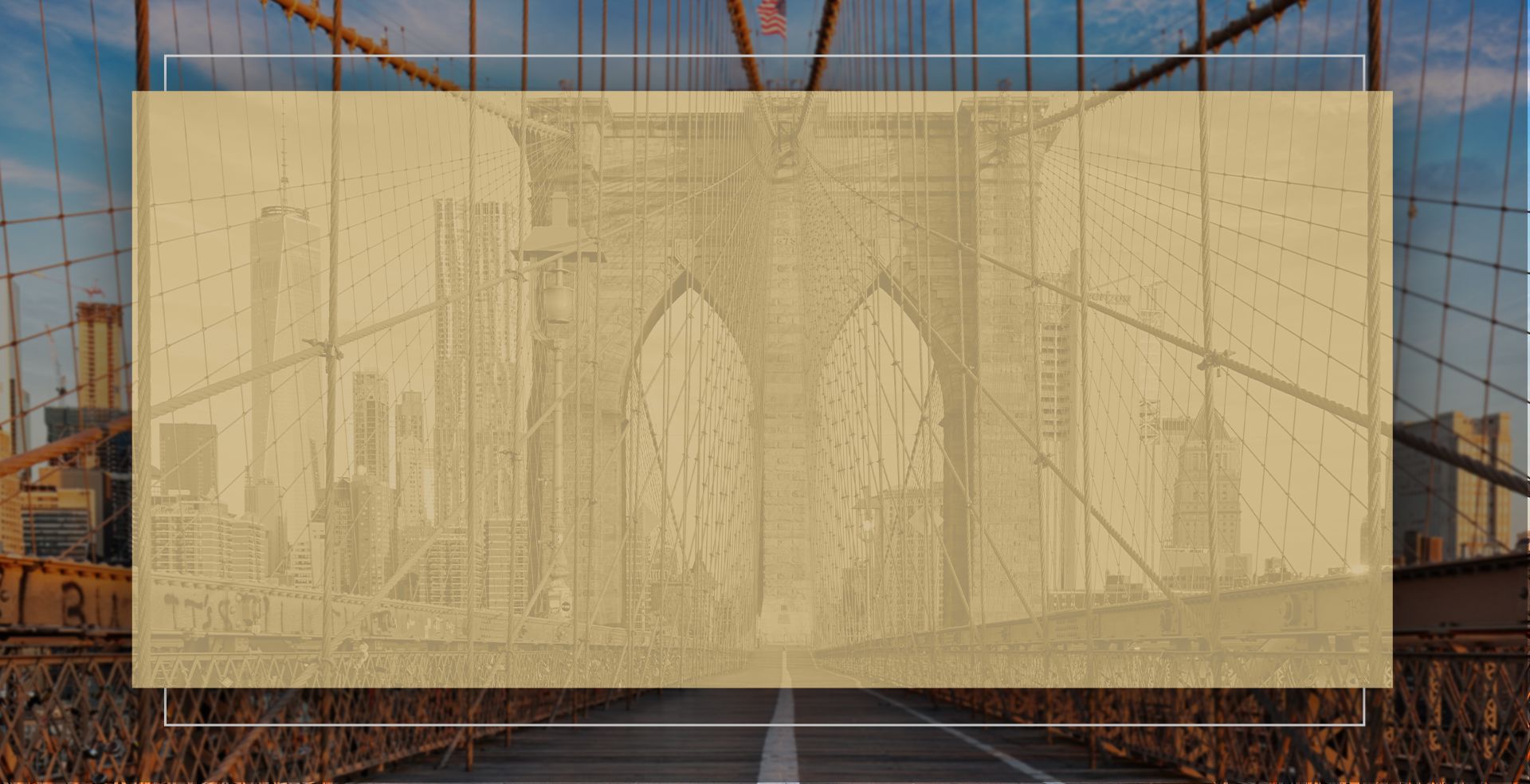 Meet Our Professionals
Over 50 Years of Collective Legal Experience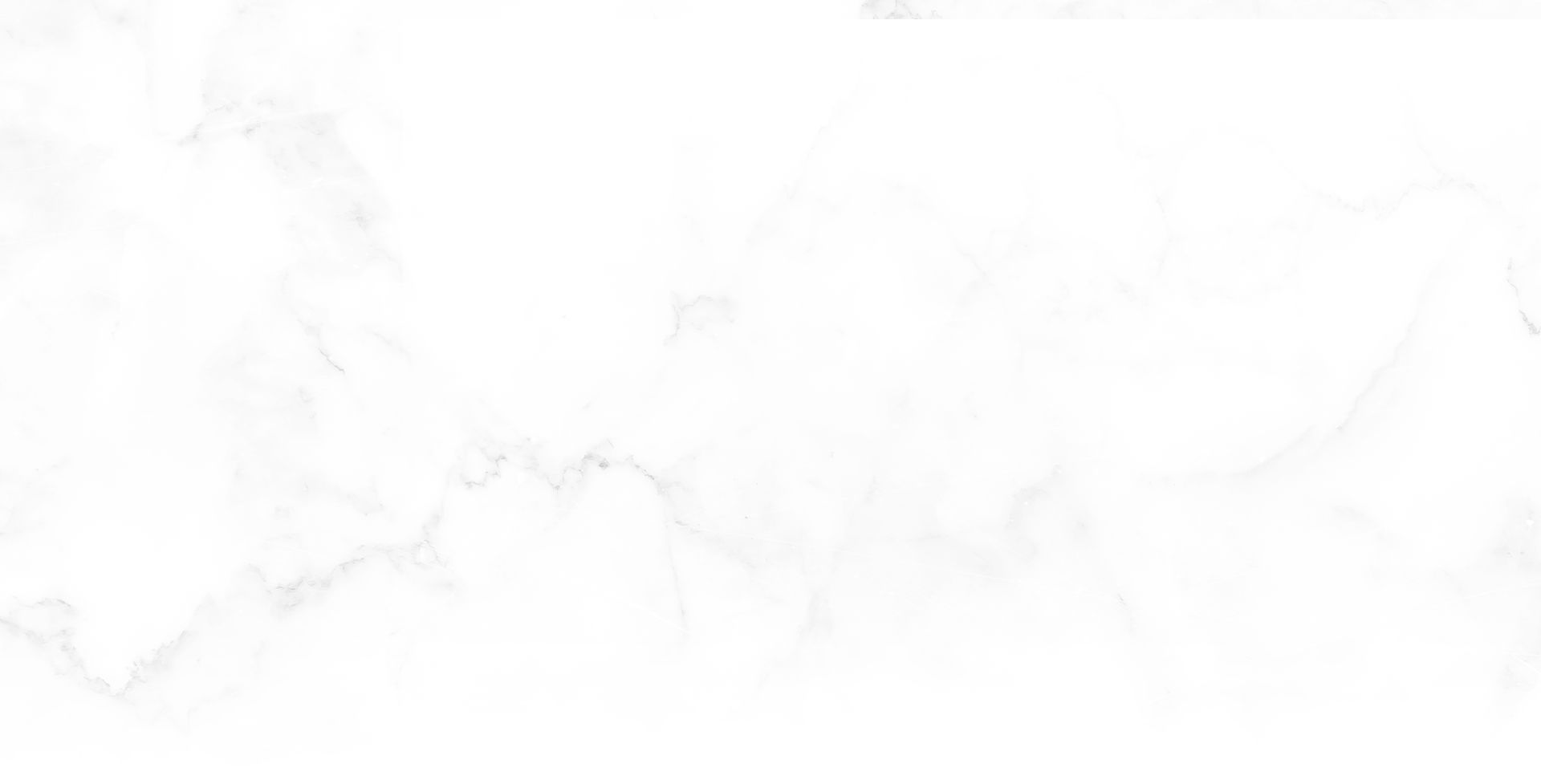 Small Firm Feel. Large Firm Results.
Client Focused

Attention & Courteous To Your Specific Needs

Proven Success

Well-Respected & Recognized For Our Work

Personalized Attention

Customized & Effective Counsel For Your Case

Experienced

Nearly 50 Years' Combined Experience On Your Side