Relocation & Custody Issues in Brooklyn
Protecting Your Right to Maintain Your Relationship with Your Children
Just when you thought you had everything settled — your custody and visitation, your child support — here you go again. Your child's other parent announces plans to move away with your children. Or maybe you have been offered a once-in-a-lifetime opportunity that requires you to relocate. Now you have to go back and re-settle what had already been the most stressful, heart-wrenching issue of your divorce.
After almost 50 years of child custody cases, Coffinas & Lusthaus, P.C. understands the emotional toll that's already been taken on you and the pain that comes with having to revisit a tough custody battle. Our Brooklyn child custody lawyers do everything legally and ethically possible to uphold your parental rights and persuade the court to rule in the best interests of your children.
Call (718) 717-1005 for more information about how we can help.
What are the grounds for modifying a custody agreement?
Assuming that you or your child's other parent can get past the threshold issue of a substantial change in circumstances, the guiding principle for the court will again be "the best interests of the child." The burden is on the parent who proposes the move to show that the lives of the children will be so much improved that, even considering the loss in contact with the other parent, the move is in the children's best interests.
Factors in favor of the move the court may consider include:
Better living environment for the children
Better schools
Improved standard of living
Safer community
Proximity of other relatives
Factors militating against a move include:
The burden on the children and the noncustodial parent in maintaining their relationships
The attachment of the children to their current community
Any negative impact to uprooting the children
Rational Scrutiny of Fact & Innovative Thinking
As much as the court tries to quantify and objectively measure factors under New York custody laws, child custody remains a matter of the heart. At Coffinas & Lusthaus, P.C., we understand that a winning custody argument combines cold, hard facts with a compelling presentation of emotional consequences. We've fought for fair outcomes at trial and on appeal, in interstate and even international child custody disputes.
We've put forth persuasive arguments that forced the court to reconsider more than the case; we've prompted New York courts to re-evaluate their interpretation of the law. (This includes a landmark case where our firm prevented a mother from moving her child from Brooklyn to Colorado.) When your relationship with your children hangs in the balance, trust a law firm that's helped shape the development of Brooklyn family law.
Contact our tough, smart child custody attorneys!
Our Brooklyn family law lawyers at Coffinas & Lusthaus, P.C. provide custodial and noncustodial parents in the five boroughs of NYC and in Westchester and Nassau counties with aggressive advocacy in parental relocation cases. We know what it takes to get a move approved or denied. We intentionally limit our caseloads, so if you want our services, call today at (718) 717-1005.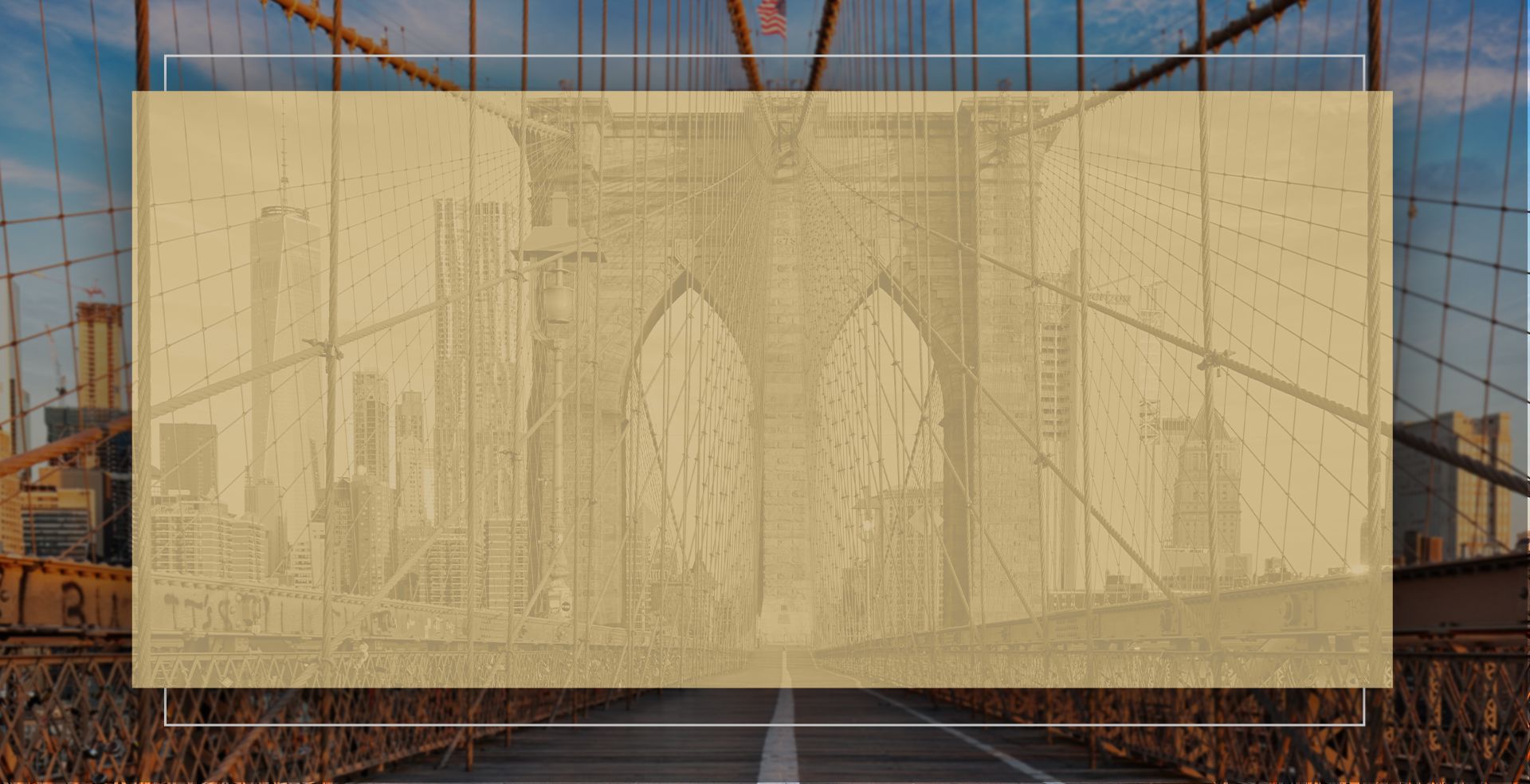 Meet Our Professionals
Over 50 Years of Collective Legal Experience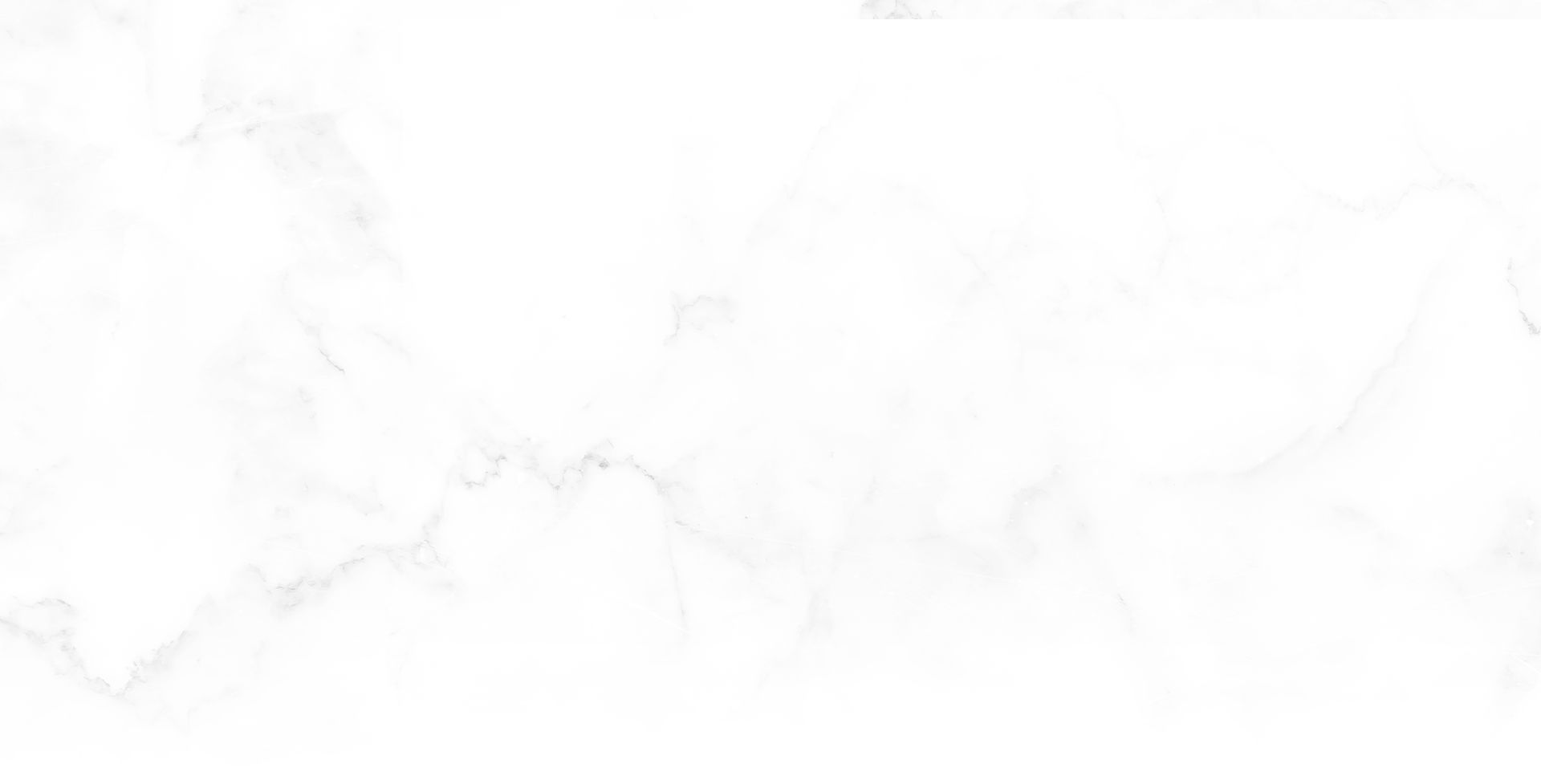 Small Firm Feel. Large Firm Results.
Client Focused

Attention & Courteous To Your Specific Needs

Proven Success

Well-Respected & Recognized For Our Work

Personalized Attention

Customized & Effective Counsel For Your Case

Experienced

Nearly 50 Years' Combined Experience On Your Side