Brooklyn Post-Judgment Enforcement
Tough Court Advocacy & Smart Settlement Negotiations
From the moment both parties sign a divorce settlement agreement, or the court issues a final divorce decree, the parties are legally bound. Sometimes parties try to renege on agreements or act in defiance of the court's order. Since 1997, Coffinas & Lusthaus, P.C. has helped parties enforce settlement agreements and court orders when the other party refuse to:
Pay court ordered or agreed upon direct expenses for you or your children
Surrender property under the equitable distribution order or agreement
Having to go back to court to re-settle some of the toughest aspects of your divorce is never fun. But with Coffinas & Lusthaus, P.C., you can be confident in our ability to prove and remedy the violation. Contact our Brooklyn divorce lawyers today for legal help.
How Do I Enforce an Order of Child or Spousal Support?
If your former partner does not make support payments in keeping with the court order or agreement, you may need to file a violation petition or enforcement application with the court. The court holds a hearing to determine if a violation actually occurred and then takes steps to remedy the situation, including:
Granting a money judgment for the amount owed which will accrue interest;
Ordering the Support Collection Unit (SCU) to garnish the payor's wages
Ordering the payor to pay a lump sum or make regular payments over time to bring the amount owed to current status
Suspending the payor's driver's license, passport or professional / business license
Incarcerating a payor who has the ability to pay but has willfully refused
We have extensive experience in enforcement actions, including a case where the court had awarded the wife (our client) $2.7 million in assets, counsel fees, and appellate counsel fees, which the husband refused to pay. In this instance, the opposing party paid our client all the monies she was due within hours of her former spouse being incarcerated.
Requesting & Opposing Modifications to Child Support Orders
At some point, it may be necessary to change the amount of child support you are paying or receiving. Presently, New York law allows for regular re-evaluations every three years or when either party has experienced a 15% change of income. The court also entertains motions to modify an existing child support order when there has been a substantial change in circumstances, such as an unanticipated increase in costs related to the child's health and welfare, medical bills, private school tuition, tutoring fees, and expenses related to enrichment activities or an unanticipated loss of employment, drop or increase in income.
Coffinas & Lusthaus, P.C. provides thorough filings and tough court advocacy on behalf of clients seeking or opposing modifications to child support. We strongly recommend that, even if you negotiated the original amount with the other parent, you not attempt to negotiate an informal modification. Once the judge approved your original settlement, it became a court order with the force of the law behind it. You cannot now just decide between yourselves to adjust the amount and expect it to be enforceable. You must return to court for a new order. We can help you negotiate a favorable and enforceable agreement that protects you and our children's interests.
Our family law lawyers enforce court orders in Brooklyn!
Coffinas & Lusthaus, P.C. handles enforcement orders for clients throughout the five boroughs, Westchester and Nassau. If you need quick, decisive action to secure support payments, contact our firm's Brooklyn family law attorneys. Don't hesitate to take legal action.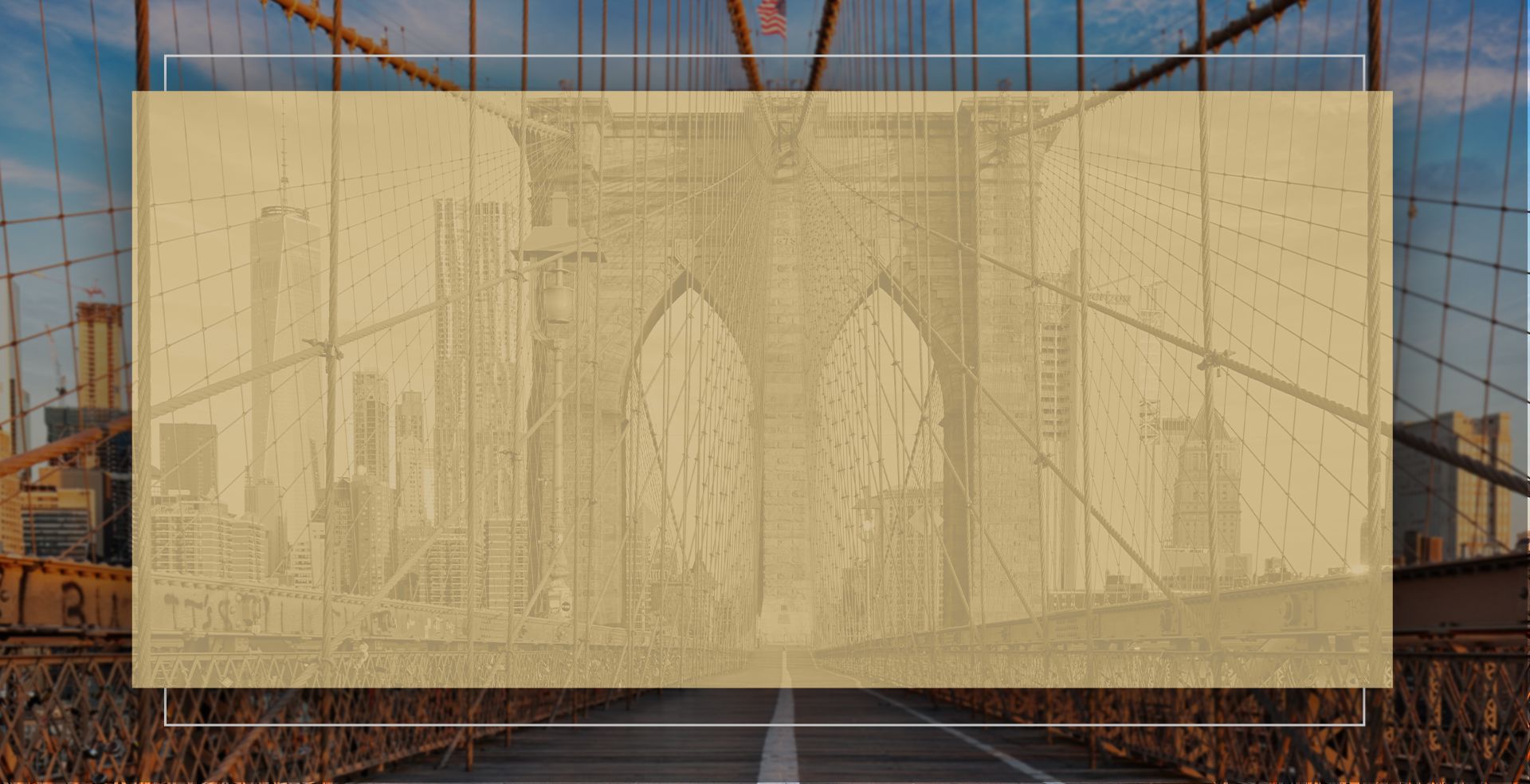 Meet Our Professionals
Over 50 Years of Collective Legal Experience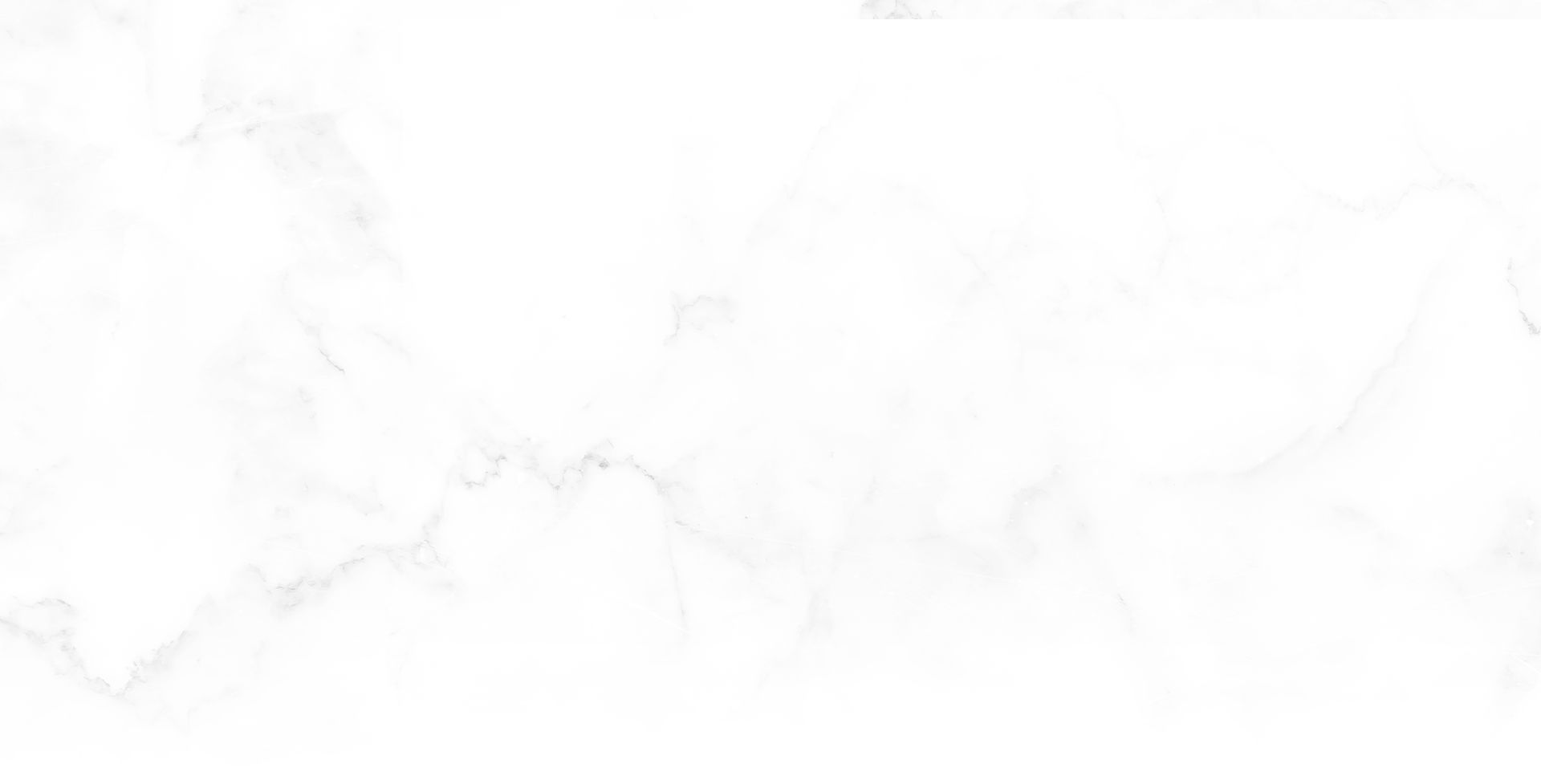 Small Firm Feel. Large Firm Results.
Client Focused

Attention & Courteous To Your Specific Needs

Proven Success

Well-Respected & Recognized For Our Work

Personalized Attention

Customized & Effective Counsel For Your Case

Experienced

Nearly 50 Years' Combined Experience On Your Side