Brooklyn Alienation Lawyers
Caring and Attentive Attorneys with 50+ Years of Combined Experience
Alienation is one of the most damaging things to happen to a parent and their child, as it directly impacts their relationship. You have a right to take legal action if you believe your child is being driven away from you by the other parent. At Coffinas & Lusthaus, P.C., we have over 50 years of combined experience in handling these matters and successfully reuniting alienated children with their loving parents. We are passionate about helping our clients, and we will provide attentive legal guidance as we help you craft a strong case against an alienating parent.
Give us a call at (718) 717-1005 or reach out to us online for more information.
What Is Considered Parental Alienation?
Parental alienation occurs when one parent creates conflict between the child and the other parent. Note that this can be done intentionally or unintentionally, but the impact matters nonetheless Often times, the result is that the alienated child resists and refuses to see their otherwise loving other parent, through no fault of that parent.
There are many ways alienation might occur. For example, a parent may speak ill of the other parent to the child, convincing them their parent is dangerous. A parent may also alienate their child from the other parent by interfering with their phone calls, blaming the other parent in front of the child for the divorce, using the child to obtain information about the other parent, or making the child choose between the parents.
Legal Repercussions on Child Custody
Parents who believe the other parent is alienating their child from them may take steps to proving this alienation in order to prepare for legal action. If you are concerned about alienation, it is always wise to keep good records such as saving text messages and e mails and maintain a contemporaneous log of parental access times and difficulties.
Ultimately, in severe cases, an alienating parent can lose child custody, decision making authority for the child or parental access time. The court may change the custody order by removing the child from the custody of the parent who caused alienation and place them with the other parent. This is primarily for the reason that alienation is not in the best interests of the child, as they have the right to maintain relationships with both parents and access to both parents is presumed to be in a child's best interest.
Contact Coffinas & Lusthaus, P.C. for Legal Guidance
If you have questions about parental alienation in New York, especially if you believe your child is being alienated from you, do not hesitate to contact our firm for legal help. We can help you examine any available evidence of parental alienation and build a strong case to take legal action against the alienating parent. You have the right to maintain a loving relationship with your child even after divorce, and this should not be influenced by your former partner's residual feelings of resentment for you.
Contact Coffinas & Lusthaus, P.C. for legal help today in your parental alienation case. Call (718) 717-1005 or reach out to us online.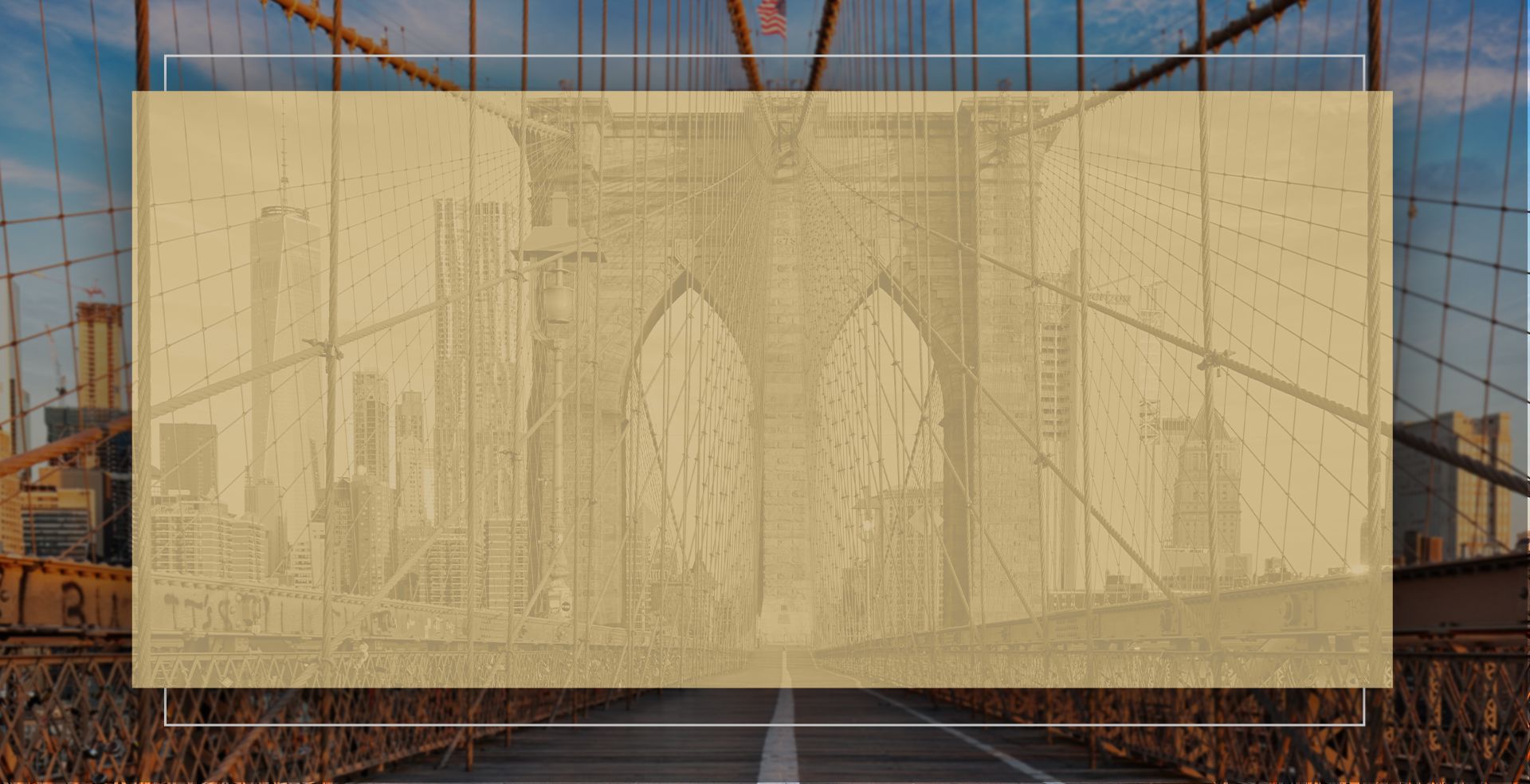 Meet Our Professionals
Over 50 Years of Collective Legal Experience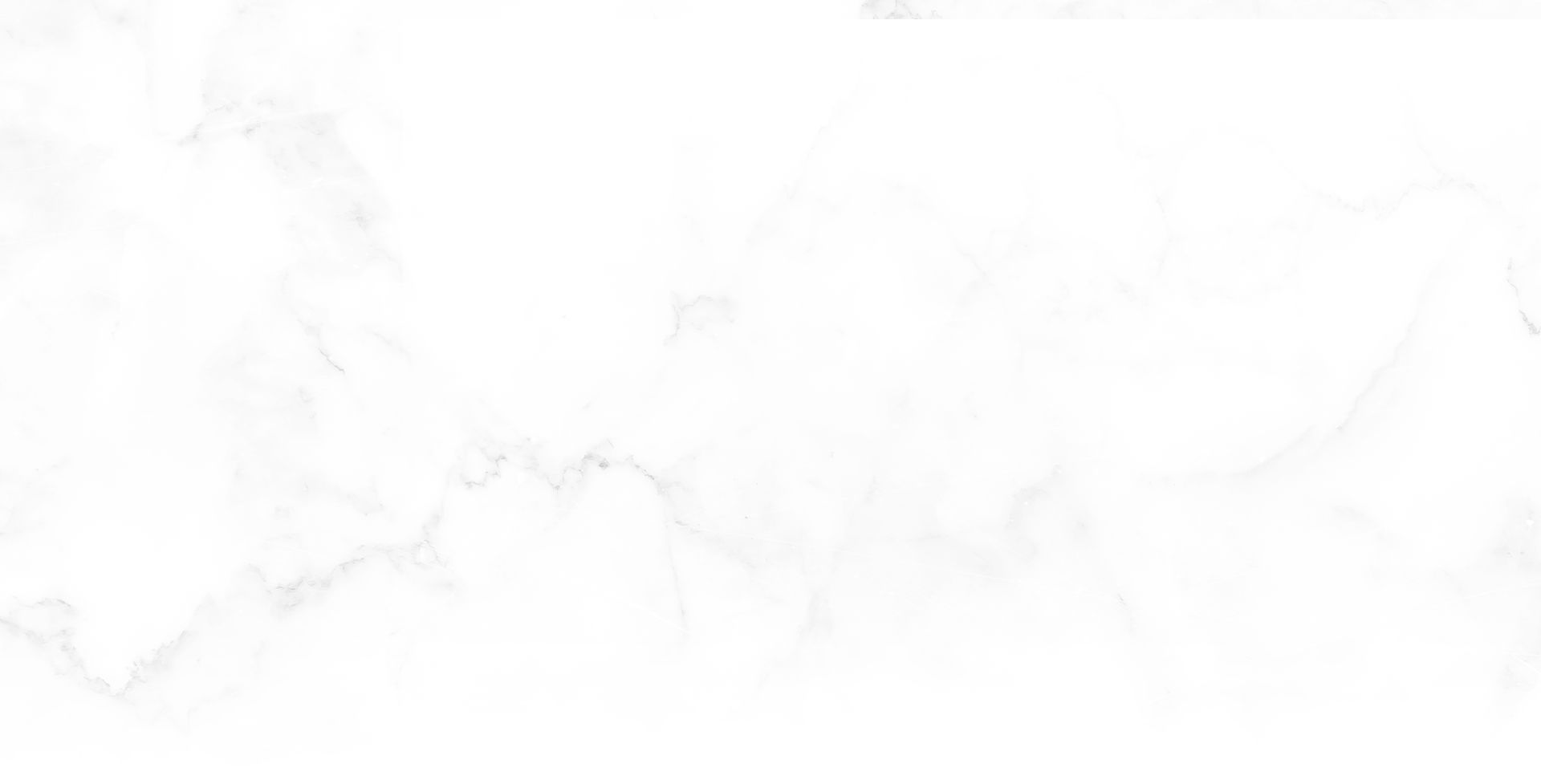 Small Firm Feel. Large Firm Results.
Client Focused

Attention & Courteous To Your Specific Needs

Proven Success

Well-Respected & Recognized For Our Work

Personalized Attention

Customized & Effective Counsel For Your Case

Experienced

Nearly 50 Years' Combined Experience On Your Side