Orders of Protection in Brooklyn
Helping Our Clients Put Safety First
For over 50 years, Coffinas & Lusthaus, P.C. has helped abused, harassed and scared clients throughout Brooklyn get orders of protection (i.e., restraining orders) that put abusers on notice, prohibits contact, and provides penalties for violations. While a protective order is meant to be a shield, we have also seen it used as a sword, especially in hotly contested domestic disputes. Therefore, we also help clients defend against baseless accusations made to discredit them in the eyes of the court or to obtain litigation advantage. Whether you need help securing an order for protection or opposing the issuance of an order, our Brooklyn attorneys can effectively protect you.
Contact Coffinas & Lusthaus, P.C. at (718) 717-1005 to discuss your need for an order of protection.
What Courts in New York Issue Orders of Protection?
In New York, the Supreme Court, Family Court, or Criminal Court all may issue an order of protection. Where you go for the order depends on your circumstances. The Supreme Court may issue a protective order against a spouse as part of an ongoing divorce procedure. The Criminal Court issues orders of protection against a party who has been arrested. The Family Court issues orders of protection for a variety of domestic situations. You can get an order in Family Court against:
Your current or former spouse
Between parent and child
Someone with whom you share a child
A blood relative or in-law family member
Members of the same family or household
Someone with whom you've had an intimate relationship
Speak with our Brooklyn family lawyers immediately to obtain an order of protection.
What Types of Protection Can I Obtain?
At Coffinas & Lusthaus, P.C., we can advise you on obtaining the type of protective order that best suits your interests, including:
Limited or "refrain from" order of protection: This order allows the respondent to have limited contact with the victim as long as there is no abusive or threatening behavior.
Temporary order of protection: When you first apply for an order of protection, the judge may issue a temporary order depending on the facts of your case. This order lasts until your next court hearing and in some cases until the final order.
Full or "stay away" order of protection: This order forces the respondent to cease all contact with the victim, including communications by telephone, mail, email and through third parties. It may include a provision requiring the respondent to pay child support, follow custody and parental access orders, stay away from the children, and not own a firearm. This type of order could also find you or the other party excluded from (put out of) the joint home.
Final order of protection: This order requires a hearing to give your alleged abuser an opportunity to testify or an agreement. After hearing from both sides and reviewing the evidence (or on agreement), the judge can grant a final order of protection for a specified period of time. Final orders of protection can stay in place for as long as five years.
In addition to providing advice, Coffinas & Lusthaus, P.C. helps you get a restraining order, with strong advocacy from filing to arguing the merits at your hearing to appeal, if necessary. For clients who have been unfairly targeted, we provide a staunch defense to accusations that could damage your reputation and put you at a disadvantage in a divorce proceeding, child custody matter, or post-divorce adjudication.
Our Family Law Attorneys Can Help Safeguard Your Family
Coffinas & Lusthaus, P.C. advocates for clients throughout the five boroughs, Westchester, and Nassau who either need orders of protection or have been wrongfully targeted. For decisive action to protect your safety or defend your reputation, contact our team. We intentionally limit our caseloads, so call today at (718) 717-1005.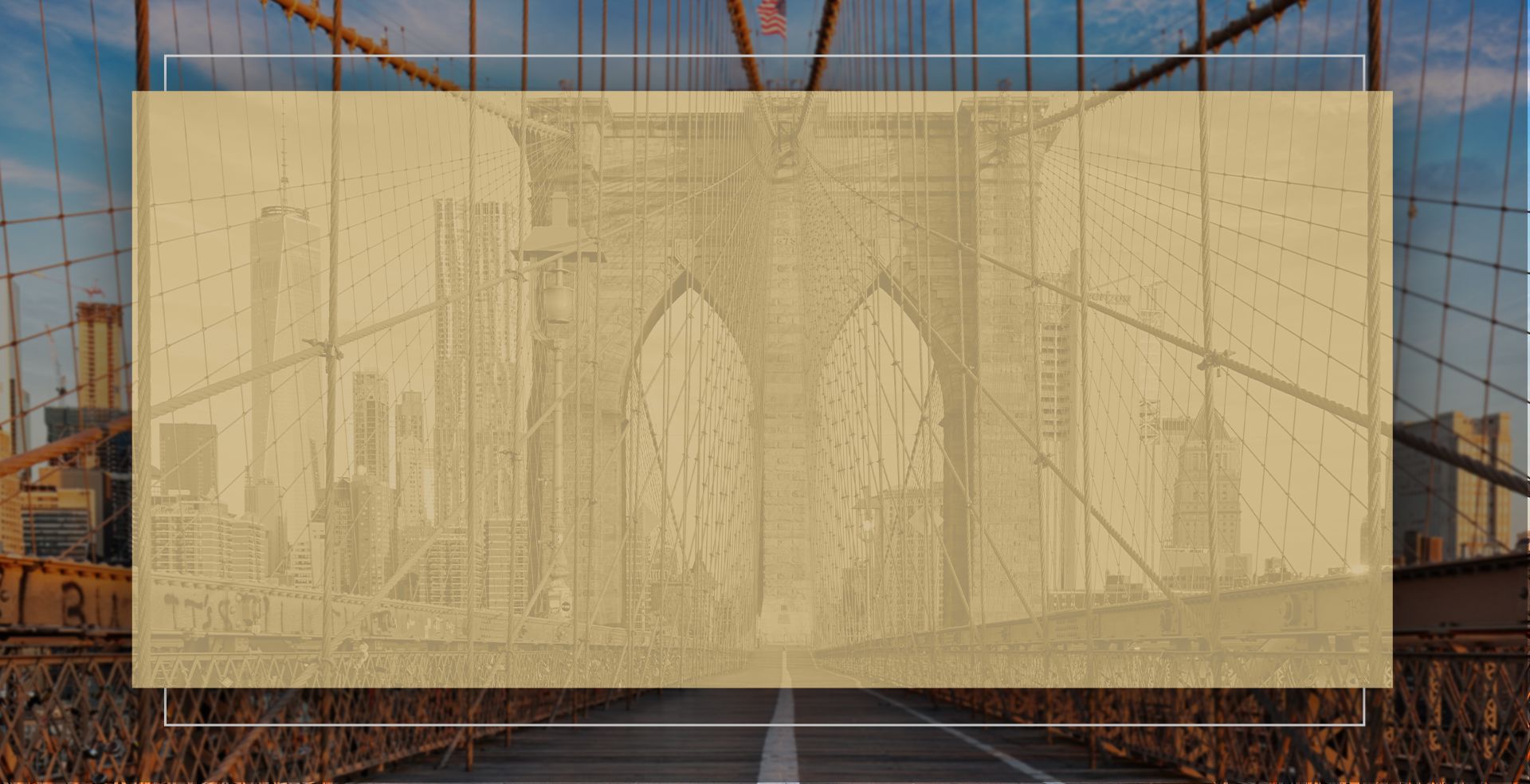 Meet Our Professionals
Over 50 Years of Collective Legal Experience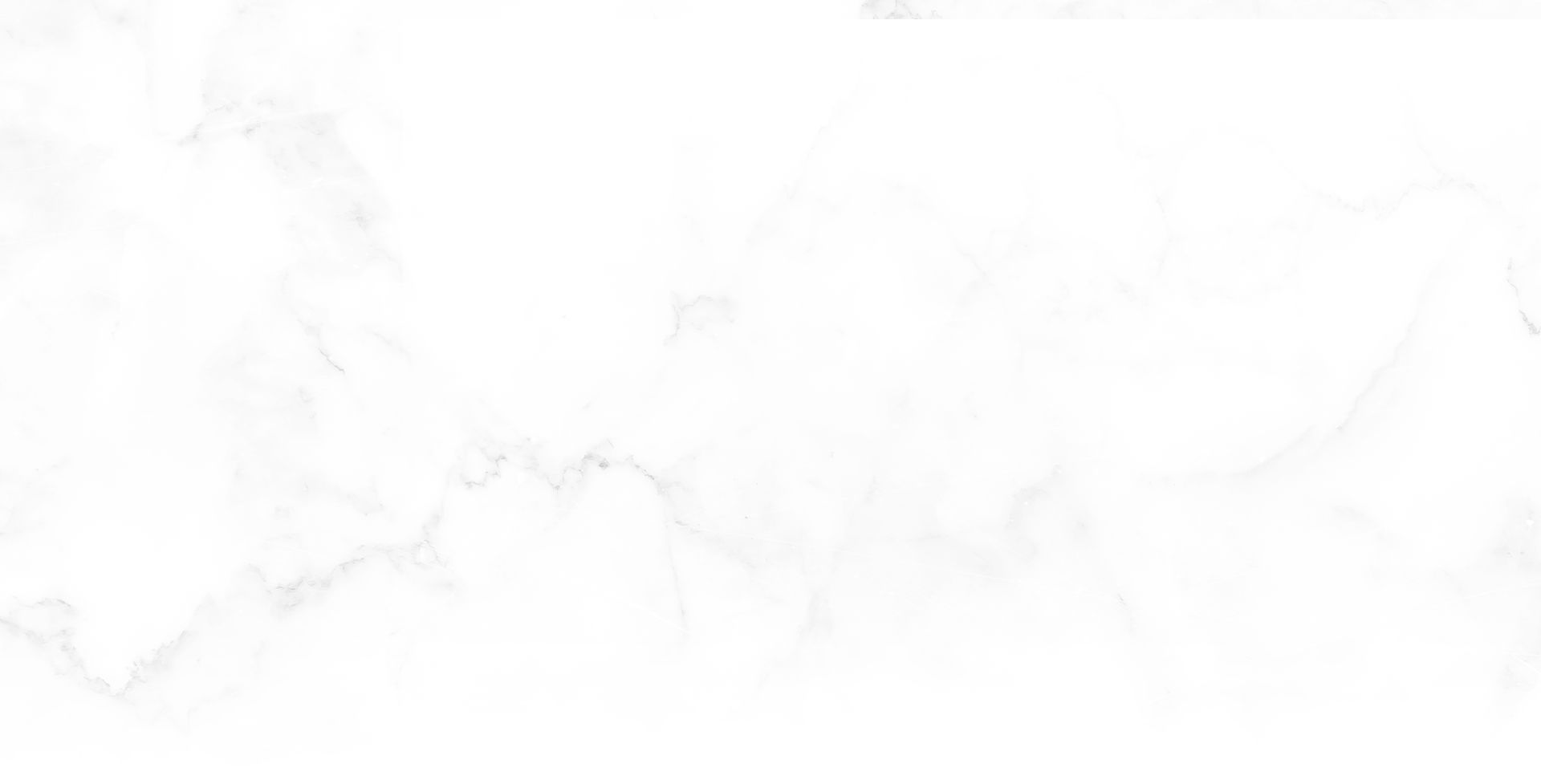 Small Firm Feel. Large Firm Results.
Client Focused

Attention & Courteous To Your Specific Needs

Proven Success

Well-Respected & Recognized For Our Work

Personalized Attention

Customized & Effective Counsel For Your Case

Experienced

Nearly 50 Years' Combined Experience On Your Side