How to File for Divorce in Brooklyn
Our Attorneys Can Help You Initiate the Proceedings
Many of our clients live in quiet desperation. Feeling trapped in failed marriages, they sense the joy of life subsiding more with each passing day. At Coffinas & Lusthaus, P.C., our Brooklyn divorce attorneys frequently meet clients who suffered in silence for years only to have their spouse serve them with divorce papers. Their immediate reaction is "Why did I wait? Why did I sacrifice my happiness?" Now, in addition to all the time they have lost hoping against hope, they find themselves on the defensive. If you have contemplated divorce, you owe it to yourself to consult with an experienced attorney who can answer any questions, give you advice and help initiate your divorce process if that is right for you.
Easing You Through the Legal Process
For almost 30 years, Coffinas & Lusthaus, P.C. has helped clients in Brooklyn and the New York City Metropolitan area file for divorce. To file for divorce in New York State, you must be legally married and meet one of the following residency requirements under New York Domestic Relations Law § 230:
You and your spouse were married in New York and one of you has been a resident of the state for at least one year prior to filing.
You and your spouse have resided in New York as husband and wifeand either you or your spouse reside in the state now and for at least one year immediately before filing.
The reason for the divorce occurred in New York State, and you or your spouse resided in the state for a continuous period of at least one year before filing.
You and your spouse are residents of New York at the time of filing, and the cause for the divorce occurred in New York.
You or your spouse has lived in New York State for at least two years immediately before filing.
If you meet the criteria, you may file for divorce in the court of a county where either you or your spouse resides. After you file, you must have someone personally serve your spouse with the divorce papers. At that point, your case is underway.
Contact us now to schedule a consultation!
What are the grounds for divorce in New York?
Whether you're going through a contested or uncontested divorce, you must cite the specific reason for your marital dissolution. Prior to 2010, you had to allege fault, citing New York Domestic Relations Law § 170:
Cruel and inhumane treatment
Abandonment for a continuous period of a year or more
Adultery
Imprisonment of your spouse for more than three years subsequent to your marriage
Living separately and apart pursuant to a separation agreement for more than one year
Today, you may file on the grounds that your marriage has irretrievably broken down over a period of at least six months.
How are property, asset, custody, & support issues handled?
When you file your complaint for divorce, you ask the court to grant certain rights to real property, financial assets, debts, child custody, child support, and spousal support (alimony). New York State follows an equitable distribution process for the division of marital property. Your attorney must make the case that your request for property is fair.
Get dedicated legal guidance through the entire divorce process!
Coffinas & Lusthaus, P.C. provides effective legal counsel for clients filing for divorce in Brooklyn and Metropolitan New York. We endeavor to take much of the stress out of the process and move you quickly toward a favorable resolution. Our Brooklyn based divorce lawyers purposefully limit our caseload so that we can provide high-quality personalized advocacy.
If you need help filing for divorce, contact us today to schedule a consultation!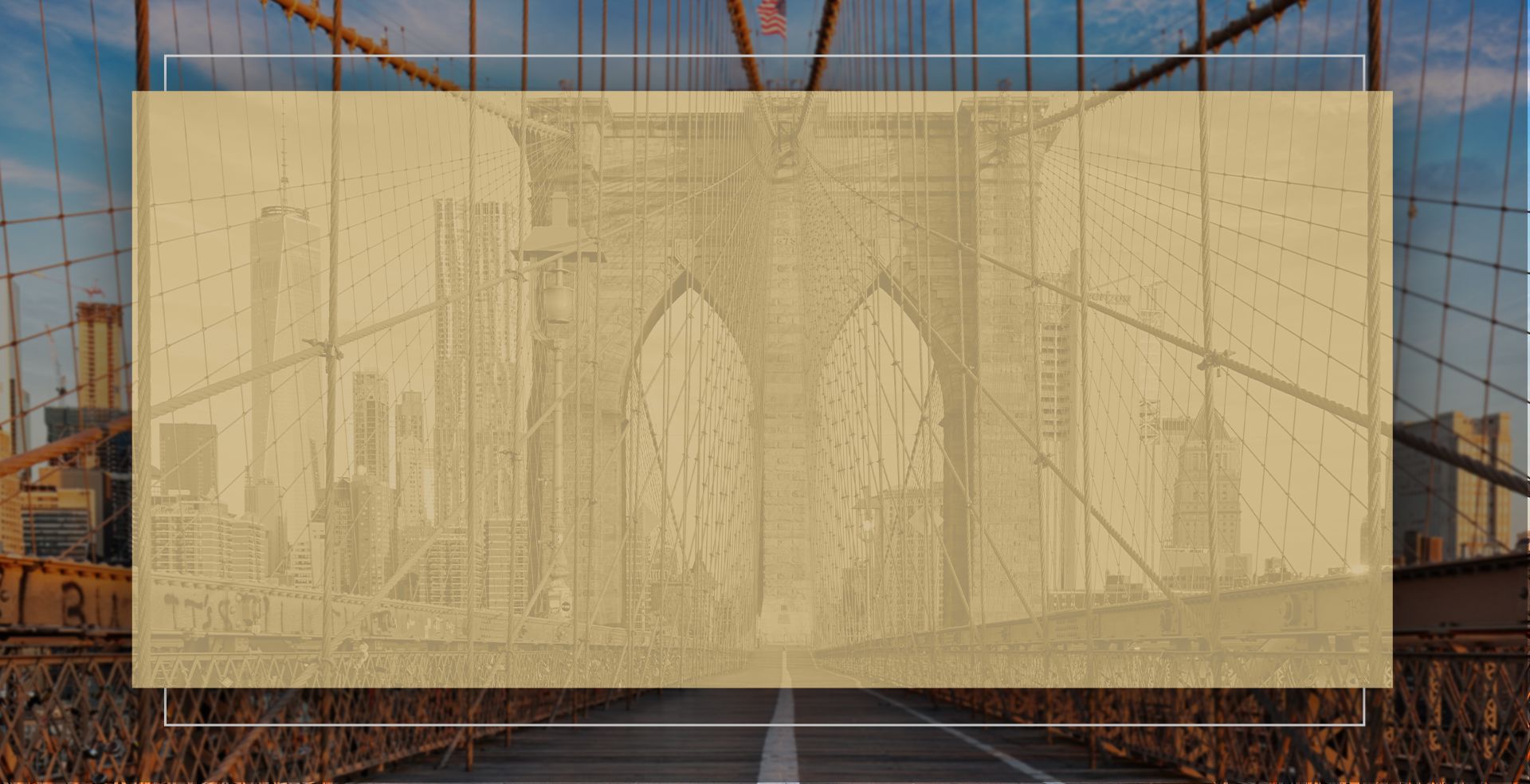 Meet Our Professionals
Over 50 Years of Collective Legal Experience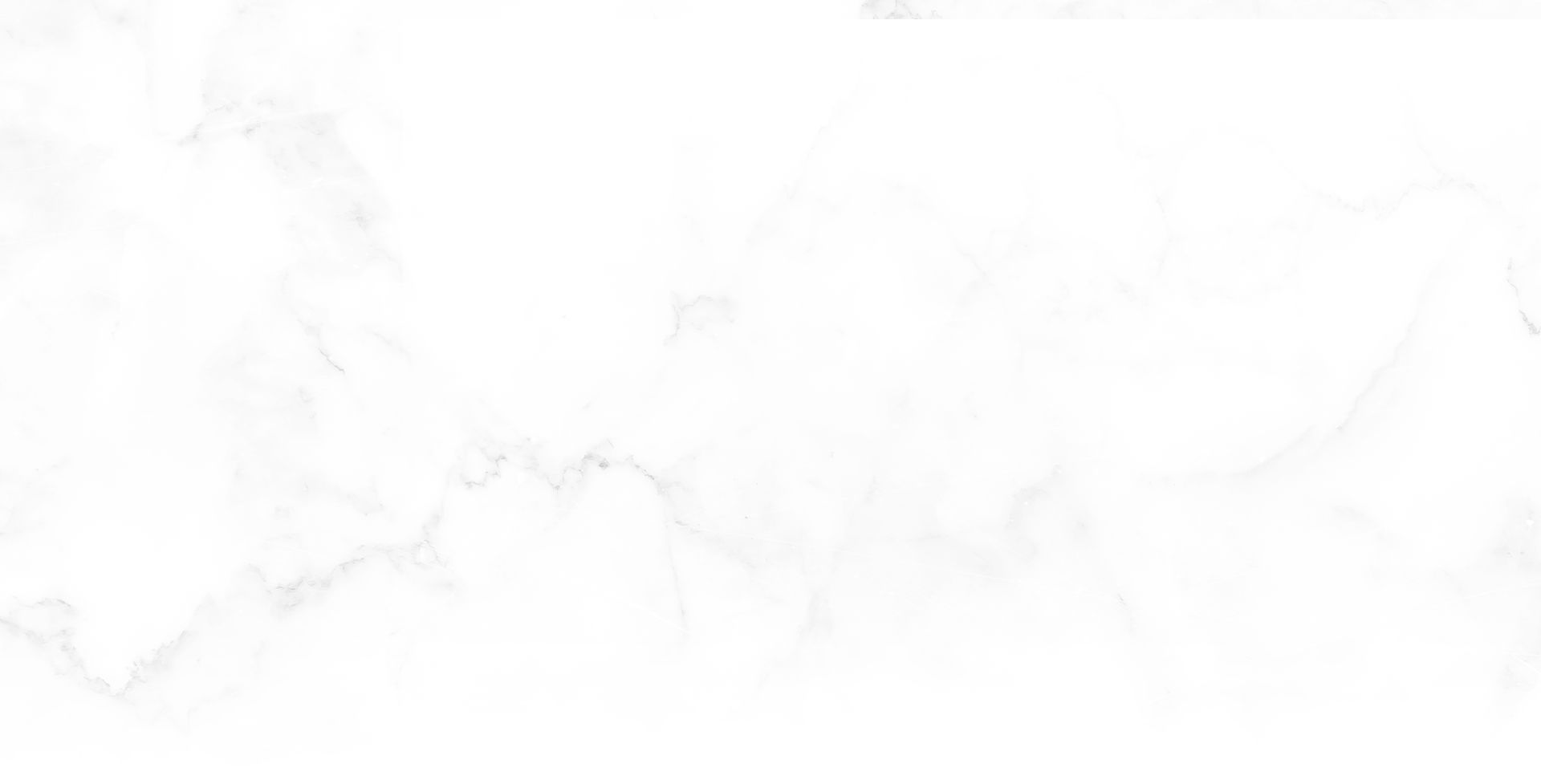 Small Firm Feel. Large Firm Results.
Client Focused

Attention & Courteous To Your Specific Needs

Proven Success

Well-Respected & Recognized For Our Work

Personalized Attention

Customized & Effective Counsel For Your Case

Experienced

Nearly 50 Years' Combined Experience On Your Side