Brooklyn Contested Divorce Lawyer
Trial-Tested & Proven When it Matters Most
Over the course of our practice, Coffinas & Lusthaus, P.C. has managed many acrimonious divorces. Some of our clients start off knowing that their case will be contentious. Others confide that when things got ugly, they "never saw it coming." Fortunately, our team can and does see it coming. We have over 50 combined years of experience fighting contested divorces in negotiations, court hearings, and on appeal.
If you need a Brooklyn divorce lawyer to assert your rights and protect your interests, you should know that we're:
Established —We have built a successful track record and a strong reputation for ethics and professionalism. Judges and opposing counsel respect us as honest but aggressive brokers of our clients' interests. Our satisfied clients often refer us to their friends and families.
Innovative — We combine a thorough knowledge of the law with creative thinking to advance negotiations and win arguments at trial and on appeal. Many of our appellate arguments have set precedent for New York courts deciding family law issues.
Effective — By deliberately limiting our caseload, our attorneys can concentrate their time and our firm's resources on the details of your case. The more we know about the facts of your situation and your goals for your life after divorce, the better we can steer negotiations or litigation in that direction. Our effective trial lawyers are also accomplished appellate attorneys. We've been making compelling arguments in the higher courts since 1997.
How the Contested Divorce Process Works
A contested divorce happens whenever the parties cannot come to a complete agreement that settles every issue of their divorce. Even in a no-fault divorce, the parties could disagree on any issue from marital property to support to child custody. In fact, both spouses may intend their divorce to be amicable and uncontested, but they get stuck on some issue and need the court to intervene. After filing for divorce in New York, your contested case proceeds in this way:
Request for Judicial Intervention (RJI): A party files an RJI no later than 45 days after the summons was served. This gives notice to the court that you need assistance to break the logjam.
Statement of net worth: You must file and exchange with your spouse a statement of net worth no later than 10 days before your preliminary conference.
Preliminary conference: Within 45 days of the RJI, the judge assigned to your case addresses you and your spouse and sets a roadmap for the litigation.
Compliance conference: The judge again addresses you and your spouse regarding compliance (or lack of compliance) with mandatory financial disclosure, discovery, and the court's rules of procedure.
Discovery: The process by which you and your spouse disclose and exchange pertinent information to each other is to be completed no later than six months from the preliminary conference (in theory, but more complicated marital estates may take longer). Discovery can include exchange of documents, answering written questions about finances, and / or deposition (oral questions under oath) about finances. It can also include forensic evaluations of complex assets (such as real estate, intellectual property or a business owned by either spouse during the marriage), a professional lifestyle analysis (if the income claimed on tax returns filed during the marriage does not match up to the lifestyle lived and your need for adequate financial support), an employability expert (if you spouse is underemployed or refuses to work and support themselves when able) and / or a forensic child custody evaluations (to assist the court in deciding issues of child custody and case specific parenting plans in in the best interest of your children).
Pre Trial: This is where you and you spouse exchange witness lists, exhibits lists, updated financial disclosure and statements of you how propose to resolve all open issues. The pre trial can be an opportunity to discuss open issues with the court and possibly settle them before trial.
Trial: Your case should be "trial ready" no later than six months from the date of your preliminary conference. (Noting that more complex cases may take more time and that being assigned trial dates is subject to the court's schedule).
Using Tough Tactics to Keep You Out of Court
During the pretrial period, it's your attorney's job to resolve as many issues as possible so there is less to litigate in court. Coffinas & Lusthaus, P.C. works hard to explore every avenue to a reasonable settlement in your best interest. Our reputation for strong trial advocacy puts us in a solid negotiating position. If we can keep you out of court, we will. When we must go to court, we go there to win.
Small Firm Feel. Large Firm Results.
Coffinas & Lusthaus, P.C. is an established divorce law firm employing innovative and effective strategies in court throughout the five boroughs, Westchester, and Nassau. We dedicated to helping you get through one of life's toughest struggles.
We limit our caseloads, so call our firm at (718) 717-1005!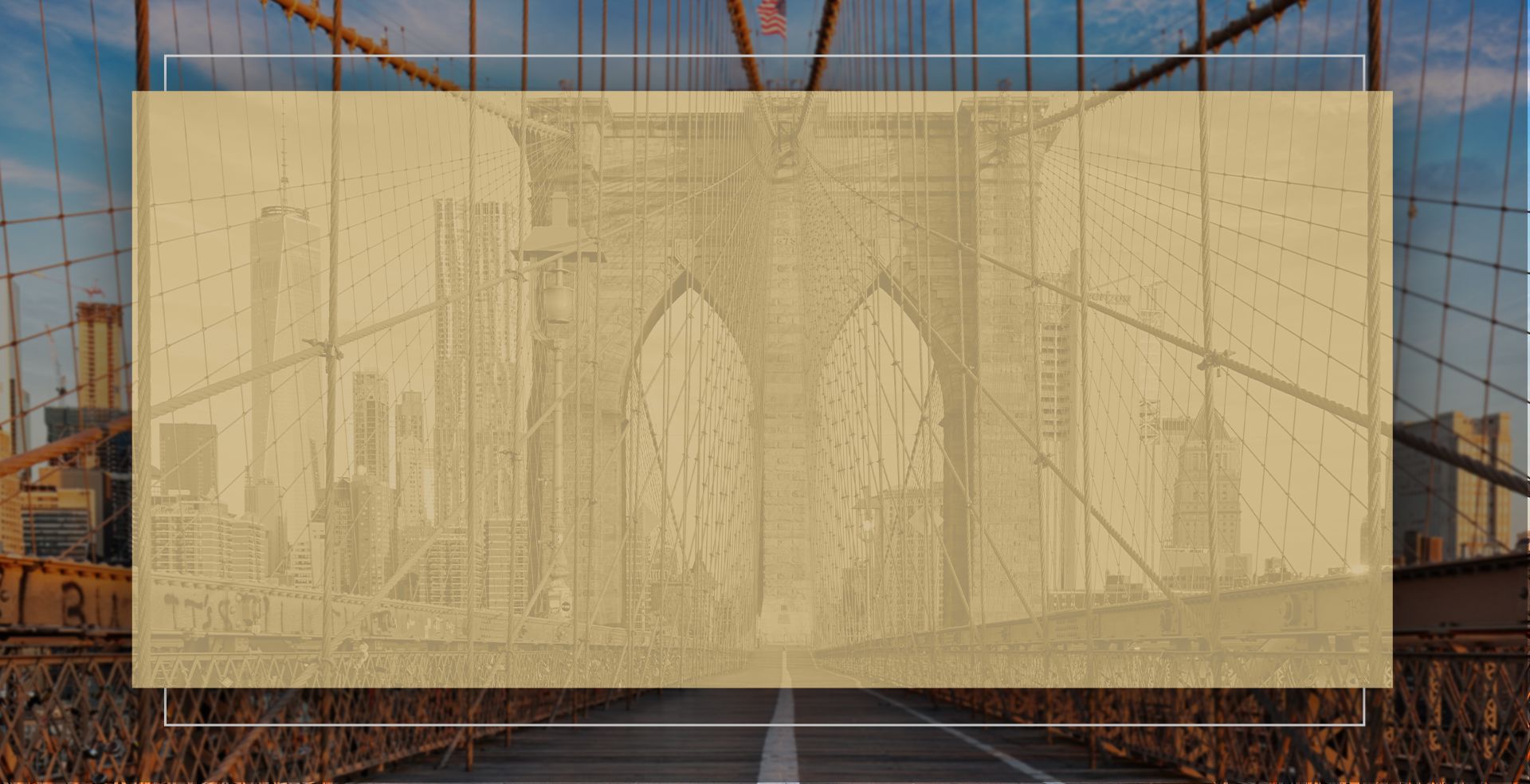 Meet Our Professionals
Over 50 Years of Collective Legal Experience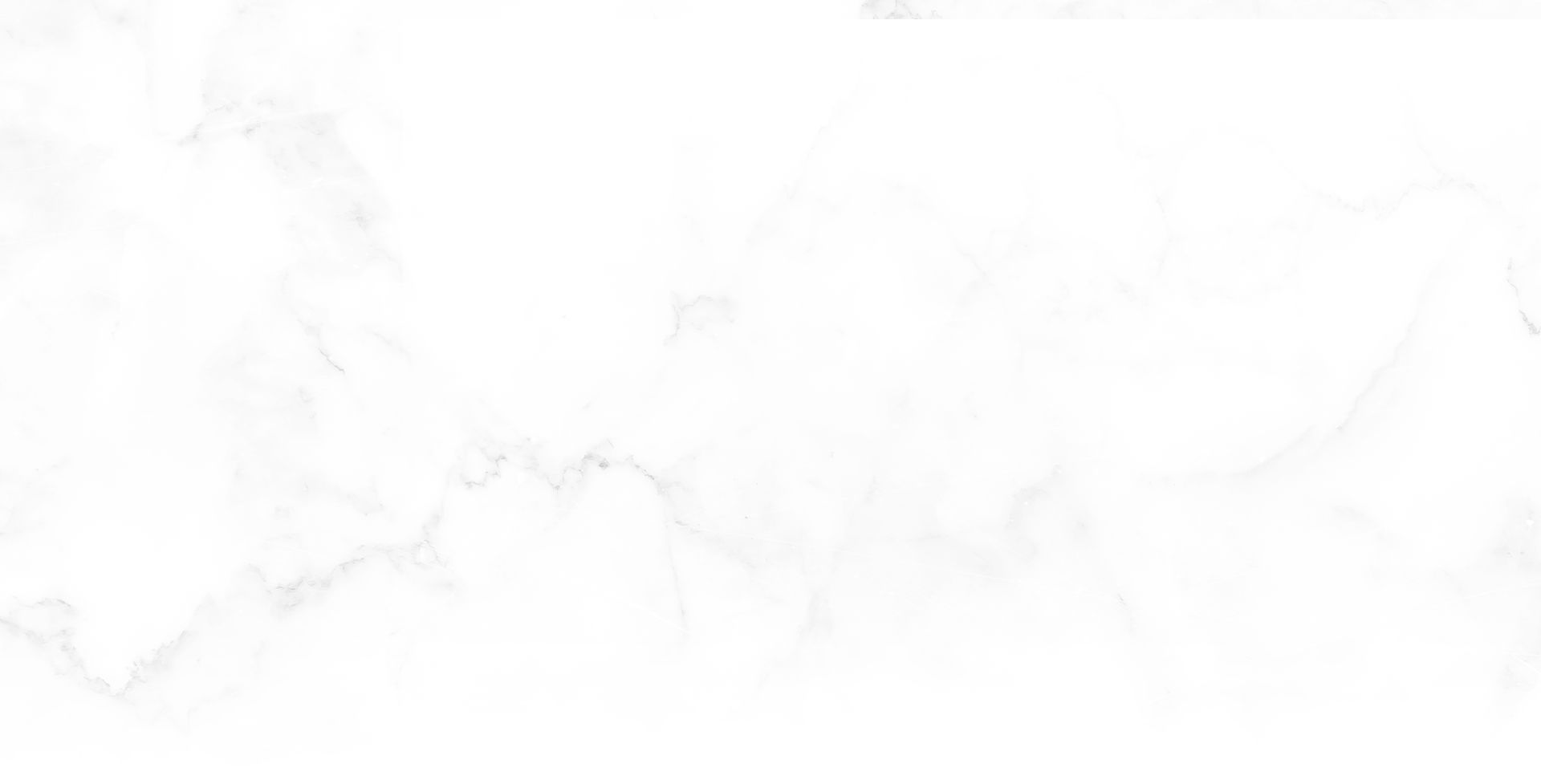 Small Firm Feel. Large Firm Results.
Client Focused

Attention & Courteous To Your Specific Needs

Proven Success

Well-Respected & Recognized For Our Work

Personalized Attention

Customized & Effective Counsel For Your Case

Experienced

Nearly 50 Years' Combined Experience On Your Side