Brooklyn Irretrievable Breakdown Divorce Lawyer
Establishing the Essential Criteria for No-Fault Divorce
Under New York's no-fault divorce statute, it does not matter what caused your marriage to break down. If either you or your spouse swears under oath that the marriage has been irretrievably broken down for more than six months, you do not have to prove or even allege any other grounds. If you think this is right for you, Coffinas & Lusthaus, P.C. can help. Our Brooklyn divorce lawyers can advise you on exactly what you need to do to establish irrefutably that you meet the criteria to file a no-fault divorce.
Is This Anything like "Irreconcilable Differences"?
The term "irretrievably broken" is similar to the grounds for divorce in other states known as "irreconcilable differences," at least in how the court applies the statute. It is New York's form of a no-fault divorce. The terminology may vary from state to state; the intent, however, is largely the same: to allow people to end their marriages in straight forward way without the necessity of assigning fault. Divorce is difficult enough and many times, there are enough accusations of blame to go around. Most clients who opt for no-fault divorce realize that they have nothing to gain from formally assigning fault and everything to gain from a quicker divorce. This frees up your attorney and the courts to focus on the other issues, such as finances and children, and allows you to get back to your life that much quicker.
The benefits of a divorce on the basis of an irretrievable breakdown include, but are not limited to:
Faster than contested divorce
Saves you time and money
Allows for more amicable terms
Our Divorce Lawyers Work to Finalize the Process
New York's no-fault law makes it easier to file for divorce, but may actually make it harder to finalize one, in some circumstances. If you cite any of the grounds for divorce in New York, the court may grant a judgment of divorce even before you resolve all of your ancillary issues, such as custody, support, and property distribution. However, the no-fault statute specifically prohibits the court from finalizing a divorce until all these issues are decided. If a swift completion is important to you, make sure you have an experienced, capable divorce attorney managing your case. Coffinas & Lusthaus, P.C. is an established Brooklyn law firm providing comprehensive divorce service throughout the five boroughs, Westchester, and Nassau.
Our firm purposely handles a limited number of cases at one time. Contact our team at (718) 717-1005!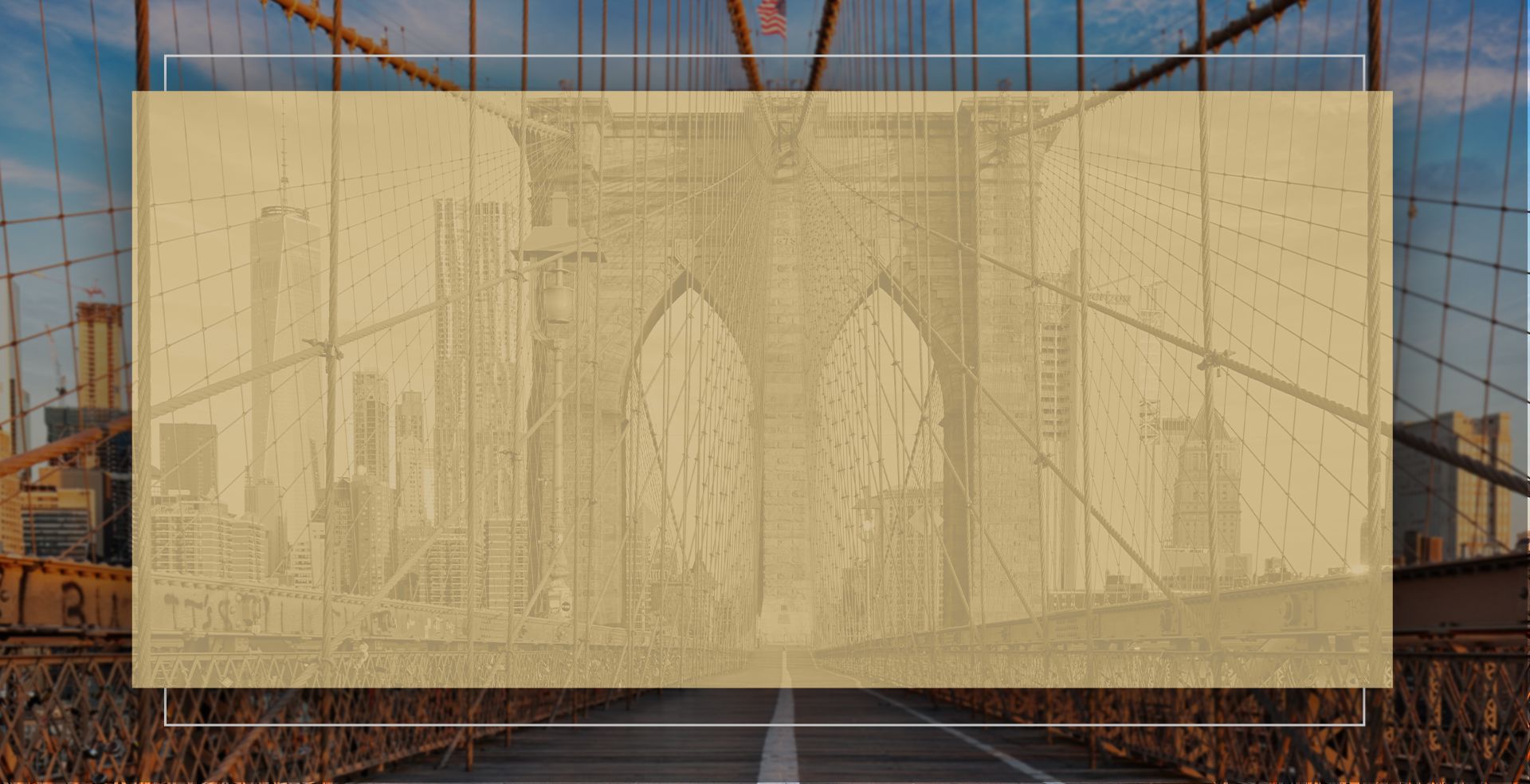 Meet Our Professionals
Over 50 Years of Collective Legal Experience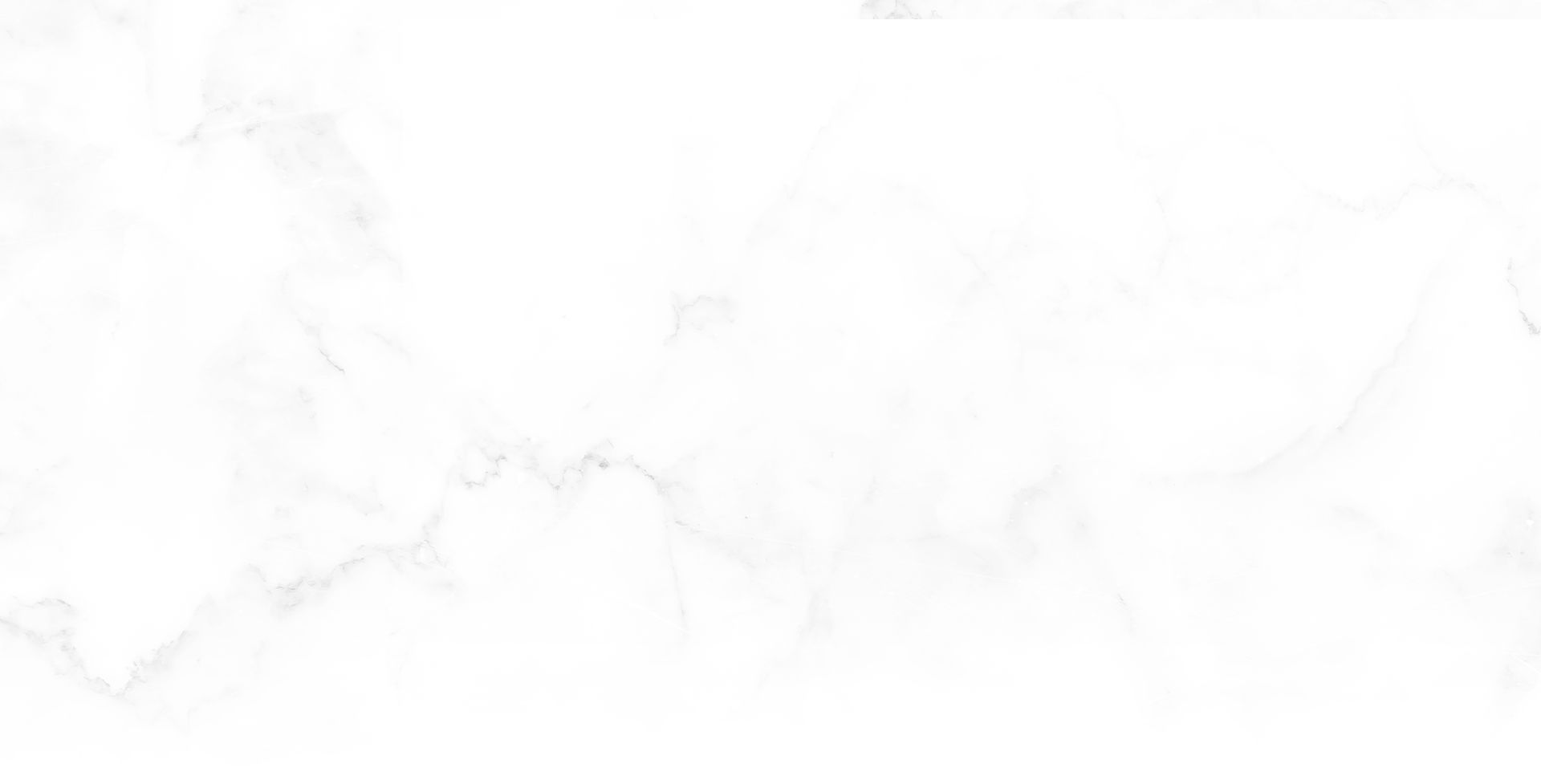 Small Firm Feel. Large Firm Results.
Client Focused

Attention & Courteous To Your Specific Needs

Proven Success

Well-Respected & Recognized For Our Work

Personalized Attention

Customized & Effective Counsel For Your Case

Experienced

Nearly 50 Years' Combined Experience On Your Side