Brooklyn Same-Sex Divorce Lawyer
New York Adopts Same-Sex Marriage
When the legislature passed the Marriage Equality Act in 2011, New York not only made it legal for same-sex couples to wed, it promised to give full faith and credit to unions formed in other states that recognize same-sex marriage. This means that any person from a same-sex couple that meets the residency requirement can file for divorce in New York. Same-sex spouses have the same rights to file an uncontested divorce or have a court adjudicate the ancillary issues of their contested divorce, such as:
As Brooklyn divorce attorneys, Coffinas & Lusthaus, P.C. has a strong track record of success in negotiations, at trial and on appeal for all of these issues. But we are also aware of and sensitive to issues that affect gay and lesbian couples differently.
Settling Property Issues Before Conflicts Arise
Because marriage was denied to same-sex couples for so long, we see many older couples who are only now able to formalize their relationships. Many of these couples have already had productive careers and have amassed significant assets. This can create uneasiness about entering a marriage, especially where there are existing children from a prior relationship or a wide disparity in personal wealth. Coffinas & Lusthaus, P.C. helps these couples by negotiating and drafting fair, comprehensive prenuptial agreements that clearly spell out the financial understanding for the relationship.
Avoiding Custody Issues Through Easy but Decisive Steps
When same-sex couples adopt, it's important to memorialize the parent-child relationship in a legally valid manner. This is also true when women in same-sex marriages have children through artificial insemination. You must take legal steps to ensure the parental rights of the woman who is not the birth mother. Otherwise, if the marriage fails, only the birth mother would have custodial or visitation rights.
Brooklyn tough, Manhattan Smart Family Law Representation!
Our Brooklyn divorce lawyers have the experience and resources necessary to pursue a strong case. Coffinas & Lusthaus, P.C. is an established Brooklyn family law firm available to assist same-sex couples throughout the five boroughs, Westchester, and Nassau. We intentionally limit our caseloads so you can have the high-quality representation you deserve.
Call Coffinas & Lusthaus, P.C. today at (718) 717-1005 to begin your case.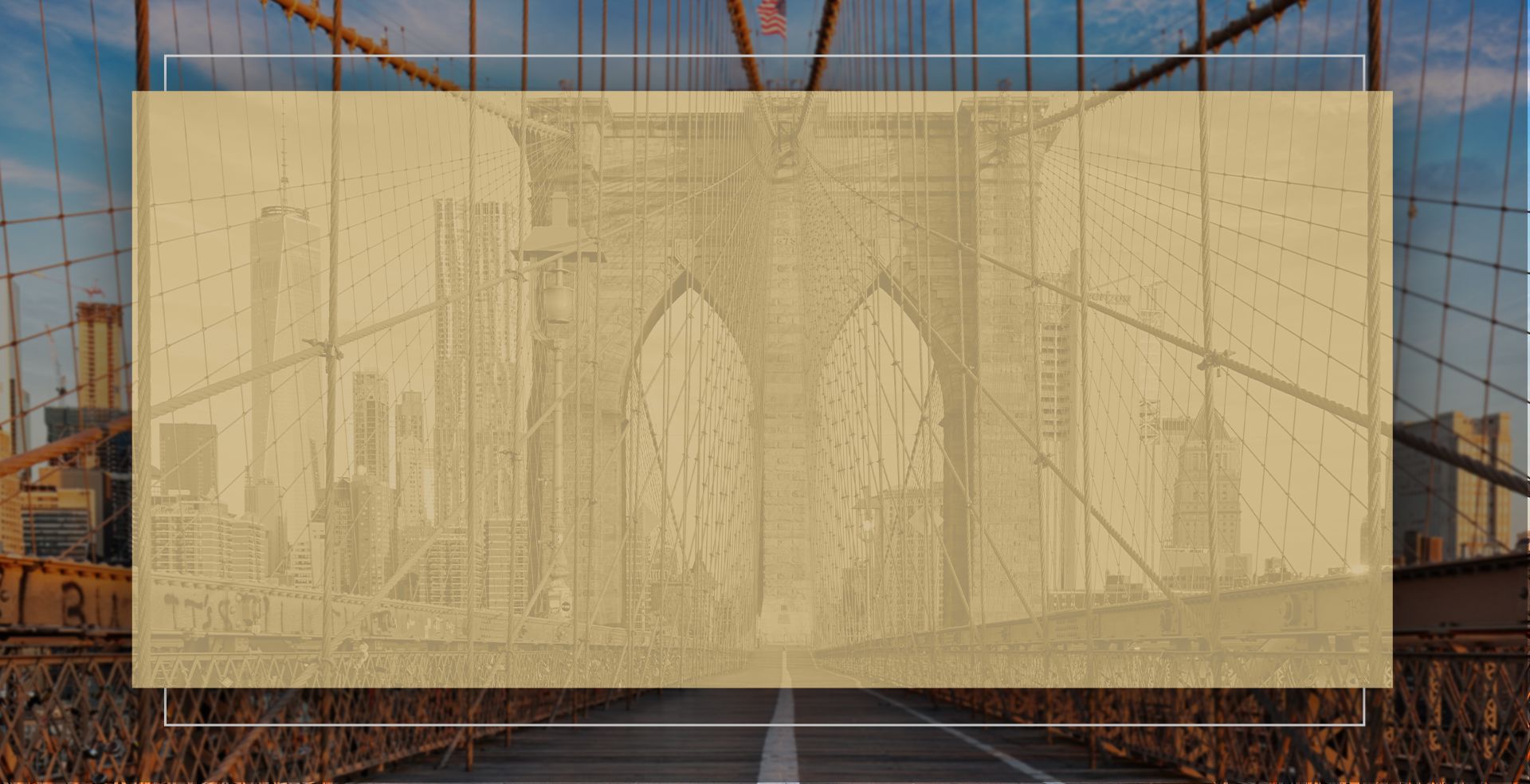 Meet Our Professionals
Over 50 Years of Collective Legal Experience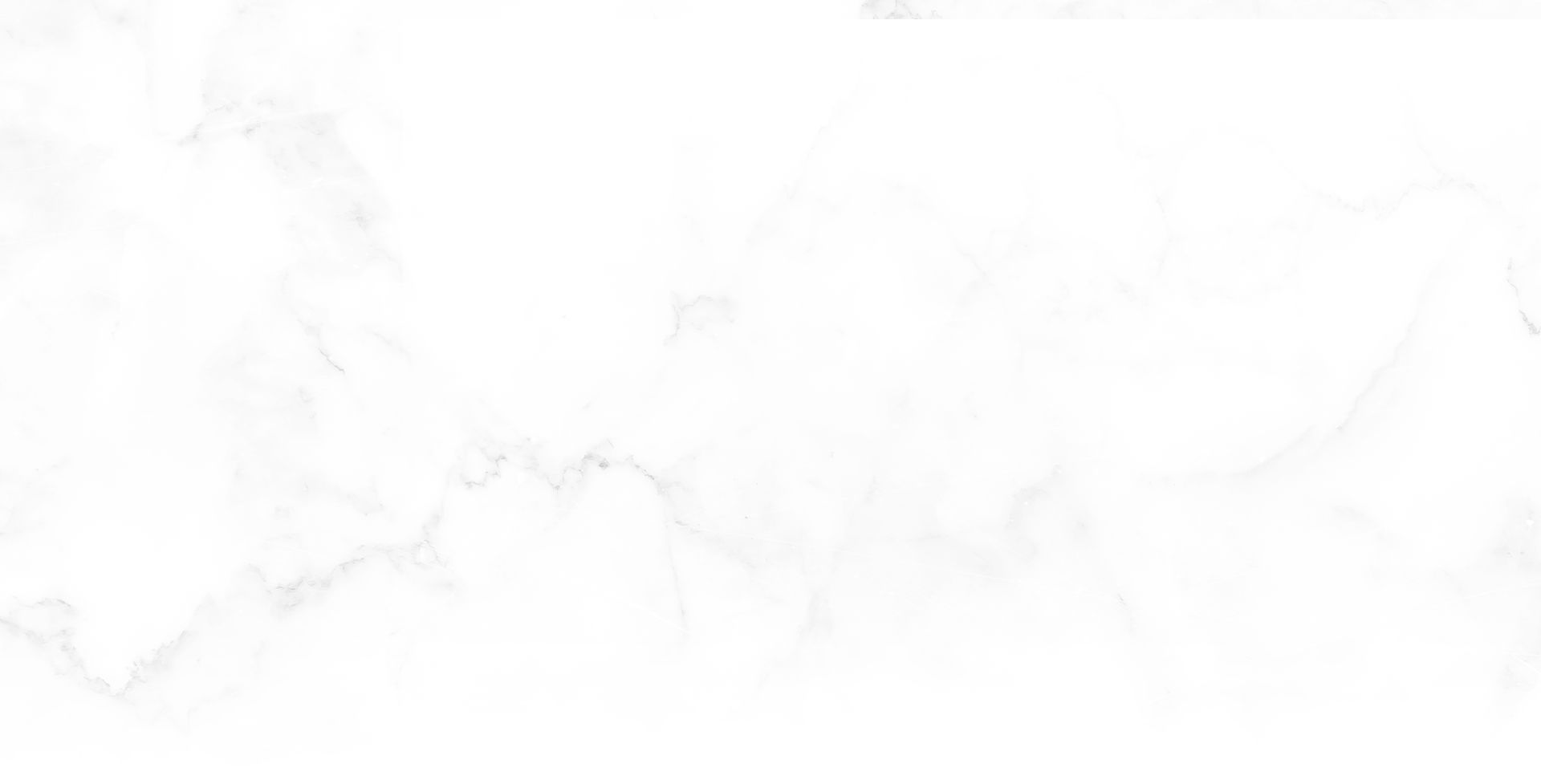 Small Firm Feel. Large Firm Results.
Client Focused

Attention & Courteous To Your Specific Needs

Proven Success

Well-Respected & Recognized For Our Work

Personalized Attention

Customized & Effective Counsel For Your Case

Experienced

Nearly 50 Years' Combined Experience On Your Side